You have /5 articles left.
Sign up for a free account or log in.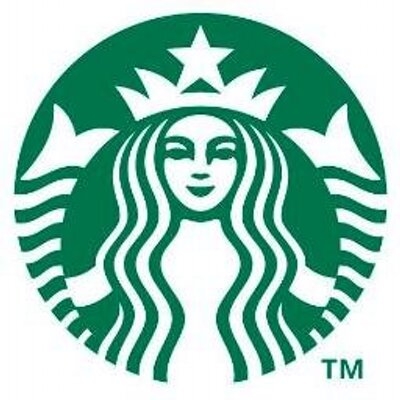 Starbucks announced Monday that it is doubling the size of its program to provide employees with support for tuition for Arizona State University's online programs. The changes will now cover the first two years of a degree program, not just the last two years, as has been the case.
In addition, the company will now reimburse students after each semester, ending a requirement that they complete 21 credits before reimbursement.
While Starbucks has received much positive attention for its program, it has been criticized for the 21-credit reimbursement rule. So these changes respond to two of the major objections some experts have raised about the program.
Howard Schultz, C.E.O. of Starbucks, said, "The unfortunate reality is that too many Americans can no longer afford a college degree, particularly disadvantaged young people, and others are saddled with burdensome education debt. By giving our partners access to four years of full tuition coverage, we will provide them a critical tool for lifelong opportunity. We're stronger as a nation when everyone is afforded a pathway to success."
Starbucks estimates that it will spend up to $250 million to help 25,000 employees graduate by 2025. Nearly 2,000 are already enrolled.
Robert Kelchen, an assistant professor of education leadership, management and policy at Seton Hall University, has previously written critically of the Starbucks program. He had some praise for parts of the new program.
"Offering tuition reimbursement at the end of each semester (instead of after each block of 21 credits completed) should help make the Starbucks-A.S.U. program accessible to more employees," Kelchen said via email. "While students still have to come up with funds at the beginning of the semester to pay for any tuition not covered by grants, there is a big difference between getting reimbursed at the end of the semester instead of two or three semesters later. Fully reimbursing tuition for first-year and second-year students is likely to benefit some students who would not have previously benefited.
"However, if the pool of employees enrolling at A.S.U. Online is mostly students closer to completing a bachelor's degree, extending the full benefit to more students may not be as impactful (or expensive)."
Over all, he offered "kudos to Starbucks for making the program more generous," but added that "I look forward to seeing an evaluation of its effectiveness."
Schultz has devoted considerable time and money to the program, but some have suggested that there are public relations motivations as well.
Peter Madden, C.E.O. of AgileCat, a brand consulting group, told USA Today that the company needed to recover from its much mocked campaign to have baristas write "Race Together" on coffee cups to encourage discussions on racial issues. "Compared to the Race Together idea, which was as half-baked as it gets, this idea is a home run on several levels," said Madden. "It's a big bounce back for Starbucks."
McDonald's Benefit
Starbucks is not the only major employer announcing tuition benefits. McDonald's last week announced that it is partnering with three higher education organizations for its Archways to Opportunity program, announced last week as part of an employee benefits package. The Council for sted "on" dlAdult and Experiential Learning (CAEL) will provide college advising services to all McDonald's employees, the American Association of Community Colleges will help identify potential partner institutions, and the American Council on Education will assist with college credit recommendations.
While only certain employees are eligible for the credit recommendation service, McDonald's will also offer all employees -- both at corporate and franchise-owned locations -- tuition assistance. Employees are eligible for $700 to $1,050 a year, depending on their position.