You have /5 articles left.
Sign up for a free account or log in.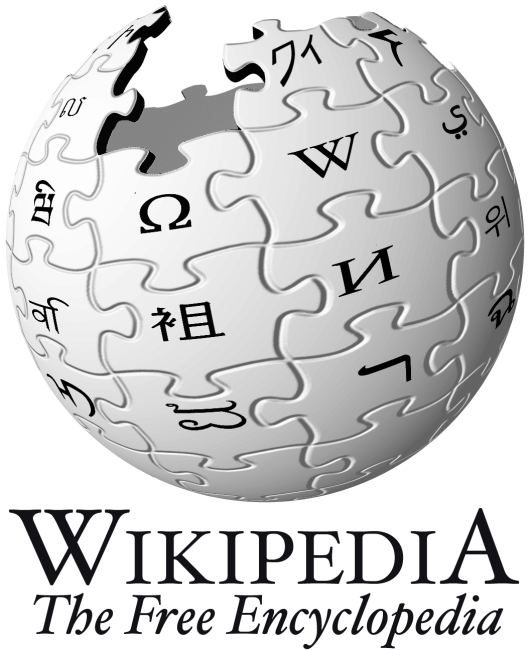 West Virginia University is hiring a "Wikipedian-in-residence" to help close the online encyclopedia's gender gap.
The one-year position, to be filled this fall, will aim to increase the number of Wikipedia articles on West Virginia women and in the field of gender studies by 25 percent, the university said. Additionally, the person will work with faculty members and students at the university to ensure they will continue to contribute to Wikipedia beyond the duration of the residency.
"We think that everyone is accepting of the fact that Wikipedia might be around for a little while," said Jon C. Cawthorne, dean of the WVU libraries. "If that's the case, we want to focus our energy on making the content better."
Wikipedia has millions of users and thousands of active editors, but the world's free, open encyclopedia is mostly being written by men. A 2013 study estimated 84 percent of Wikipedia's editors were men, based on 2008 numbers. When Wikipedia surveyed its editors in 2011, men made up 91 percent of respondents.
"We know that there's such a gender gap, and it affects the quality of the content that's there," Cawthorne said. "People know that this is an issue, and it's an issue we can all work on to improve a resource we rely on."
According to WVU, its take on a Wikipedian-in-residence is the first of its kind. Other residencies are often more technical in nature; Wikipedians-in-residence are frequently experienced volunteer editors who agree to join organizations to help them develop strategies for sharing their content. Archives, libraries and museums in particular have benefited from the arrangement, hiring Wikipedians to make their digitized collections available online.
Only a handful of other universities have hired Wikipedians-in-residence, and those jobs have not focused on gender. The University of California at Berkeley in February 2014 claimed to be the first in the U.S. to do so after hiring one of its graduates to help instructors create Wikipedia-based class assignments. Harvard University's Houghton Library followed suit that May, creating what eventually became a six-month position to "expand coverage on Wikipedia of topics relevant to Houghton collections," according to the job listing.
"My biggest priority for having the position was to add some of the many public domain materials Houghton has digitized to Wikipedia, where they would be accessible and useful to the users there," said John Overholt, curator of early modern books and manuscripts at the Houghton Library.
The library's Wikipedian, independent scholar Rob Velella, edited articles and uploaded more than 1,800 images during his residency to Wikimedia Commons, a repository of free media files (a full list of Velella's contributions can be seen here). The images all included metadata linking back to the library's collection. Velella also trained staffers on how to upload images, which Overholt said he hoped has laid the groundwork for the library to continue the work Velella started.
Although residencies such as the ones at Harvard, UC-Berkeley and WVU are still not a common sight at universities, the creation of such positions suggests a growing sense of acceptance that Wikipedia can not only provide information, but also that it is an effort worth contributing to.
"There's been a shift in belief that it's a resource, and we're moving away from people saying it's lousy or the information isn't good," Cawthorne said. "We've turned the corner."
Cawthorne said the university was inspired to create the residency position after learning about Adrianne Wadewitz, the prolific Wikipedia editor and feminist scholar who died last year in a rock-climbing accident. After hosting an event on the Wikipedia gender gap in March, the university applied for a grant from the Wikimedia Foundation, a nonprofit that supports open-access content. The university will also supplement the $27,100 grant with funding of its own.
The culmination of the residency, in 2016, also represents the 125th anniversary of women graduating from the university, Cawthorne pointed out.
Asked to describe an ideal candidate for the position, Cawthorne said the person should preferably have some experience working with libraries and an understanding of how Wikipedia works. He added that there are likely volunteer editors who meet the qualifications. The university will begin reviewing applications by the end of this month, he said.