You have /5 articles left.
Sign up for a free account or log in.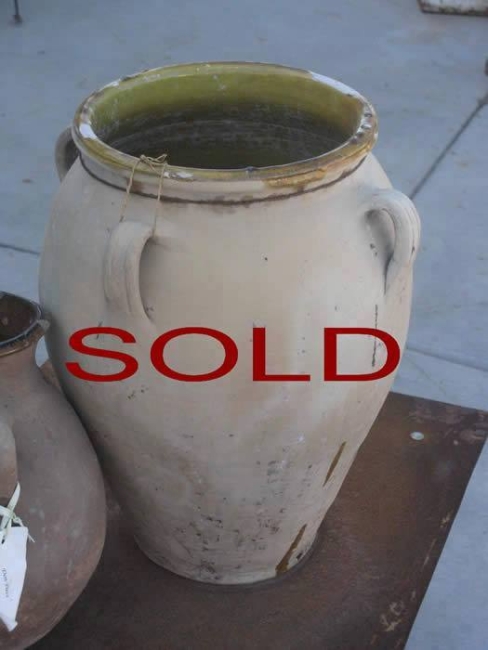 What does the modern public university president need in a bedroom?
An itemized list of the $951,000 in expenses on renovations of the presidential home of the University of Akron's leader, Scott Scarborough, features many items one might find in a bedroom (if not, for most people, at these prices). As published by The Akron Beacon-Journal, the purchases included $1,742 for a headboard, $2,693 for two night tables and a mirror for $1,844. But it was an item less expensive than those (and other bedroom purchases) that seems to have created the most distress at Akron: an olive jar purchased for $556.40.
In part because many of us function without expensive olive jars in our bedrooms, that purchase has people talking.
The University of Akron told the newspaper that private money, not state funds, was used for the renovations and purchases, and that an endowment restricted to use on the presidential home provided the money.
But that answer doesn't seem to be stopping the criticism, especially since the interior designer on the project told the Beacon-Journal, among other things, that the purchase didn't include any olives. "There were no olives in this one when we got it. The Greek olive jar is an antique. It was used to store either olives or olive oil," said the decorator. "They vary in price and can cost more than that and they're different sizes. I've seen them five feet tall. They can be huge. It's a decorative piece -- something nice to have in a corner of a room, like plants …. It was used to fill the spot in the northeast corner of the room, and it actually cost less than the initial plan."
The olive jar now has a Facebook page and its own Twitter feed, with tweets such as, "I'm in the midst of an existential crisis. If I hold no olives, am I actually an olive jar?" and "Holy shit. I cost that much??"