You have /5 articles left.
Sign up for a free account or log in.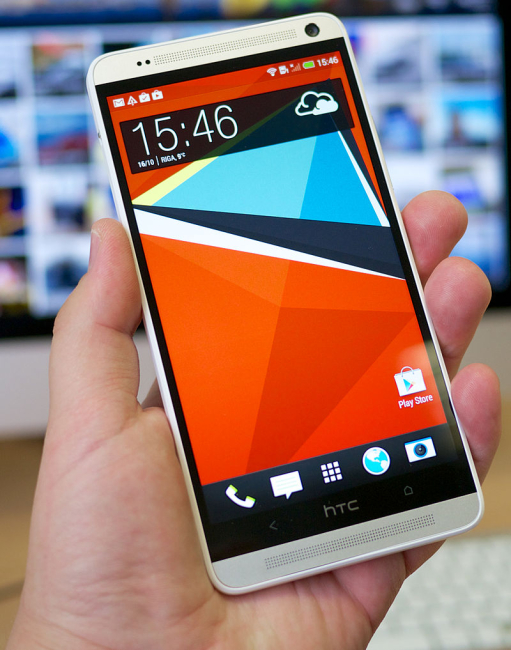 The University of Illinois System is reforming how it deals with open records requests in light of administrators withholding emails sent from personal accounts, but legal experts and open government advocates say what the university needs is a culture change.
On Friday, the university announced a three-month investigation determined administrators failed to provide hundreds of pages of emails about university business that should have been released in response to records requests. The emails, which contain candid opinions on recent campus controversies, also suggest administrators made a conscious effort to circumvent university policy.
In one email, Phyllis M. Wise, chancellor of the Urbana-Champaign campus, said she and others had been warned by Robin Kaler, associate chancellor for public affairs, "not to use email." She added, "We are doing virtually nothing over our Illinois email addresses. I am even careful with this email address and deleting after sending."
To the university, the distinction between private and official email accounts didn't matter. Although the Illinois Freedom of Information Act does not require it, the institution has for years considered university business to be university business, no matter which account or device it was conducted on.
Wise announced her resignation one day before the news broke, and the university has announced a set of new protocols to train employees on the scope of the state's open records law. Any disciplinary actions "will be determined by the president and the Board of Trustees," university spokesman Thomas P. Hardy said.
Friday's announcement was met with resignation from legal experts and people in academe, even though they struggled to identify similar cases in higher education.
"What's probably going on here is another example of a situation where folks want to achieve some measure of confidentiality," said James H. Newberry Jr., leader of the higher education group for the law firm Steptoe & Johnson. "You just have to accept that all of those kinds of records are going to be subject to public scrutiny. It goes with the territory."
Open records laws were designed to give the public insight into government affairs. Yet many such laws were written before the rise of mainstream electronic communication. Back then, a records request could be fulfilled by diving into the nearest filing cabinet. Today, records may be spread across servers and devices.
Tracy B. Mitrano, a former director of IT policy at Cornell University (and blogger for Inside Higher Ed), said the shift has made information management challenging for universities.
"Right now, I can't point to an institution, frankly, that I think does this exceptionally well," Mitrano said. "Just about every institution is in some state of muddle."
The use of private accounts by officials permeates public institutions, said Daniel Bevarly, interim executive director of the National Freedom of Information Coalition. The Missouri-based nonprofit hears about such cases "almost every day," he said.
Recent examples of high-profile cases have occurred in politics -- for example, Hillary Clinton's use of a private email server while serving as U.S. secretary of state continues to cloud her presidential campaign. Messages obtained from personal email accounts also proved an essential part of the investigation into the George Washington Bridge lane closure scandal, also known as Bridgegate, which implicated aides of New Jersey Governor Chris Christie.
Not every case of a public official using a personal account is an example of an attempt to skirt open records laws, however. Often it may be out of convenience, Bevarly said. An official may use a single device, like a smartphone, for both personal and professional communication, or an email service that aggregates messages from multiple accounts in one inbox.
"Many academics have multiple email addresses," said John V. Lombardi, a former university president. "Most administrators know that any communication that is university related will be available to public records requests. The address is irrelevant -- it is the administrative capacity of the sender and recipient that's relevant. Of course some states have limits on what is accessible, but the email address or Facebook page or tweet or text are all fair game for administrators."
Bevarly warned about the message the leadership of an organization could be sending about transparency by not complying with open records laws. "It shows that they're willing to go about having conversations disregarding the policies that have been set for the organization," he said. "You can't expect rank-and-file employees to go along with the policy if their leadership isn't following it."
Others questioned whether the university made it clear that messages sent from personal email accounts were still covered by its interpretation of the open records law. Hardy said the university explains its interpretation of the law during face-to-face training sessions with employees. It also appeared in print in a 2012 edition of Ethics Matter, a newsletter sent to all employees, he said.
"Some way or another, this needs to be communicated," said John M. Myers, chair of the higher education group for the law firm Montgomery McCracken. "It strikes me that the University of Illinois has a pretty serious governance question that need not result in the death penalty for anybody, but needs to be addressed."
More from Tech & Innovation