You have /5 articles left.
Sign up for a free account or log in.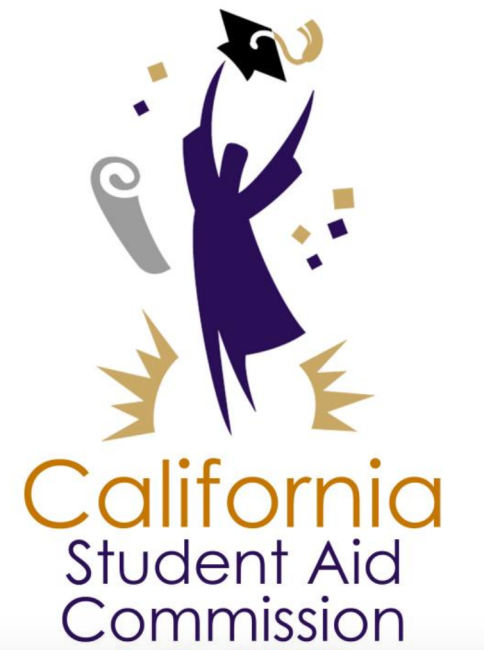 When a student receives financial aid, the immediate goal is obvious: getting that student enrolled.
But if that aid money comes from the state, the long-term goals typically go beyond enrollment. States want more students to graduate, to earn more money over the course of years -- and, eventually, to stick around, driving the state's economic growth.
So without studying long-term outcomes, how can we know if financial aid really works?
That's the argument behind a new working paper (the abstract is available here) from the National Bureau of Economic Research. The researchers studied whether California's aid program, called Cal Grants, affected enrollment, completion, institution type, earnings and location among students who graduated high school in the late '90s. They found that Cal Grants actually have very little effect on college attendance -- but they matter for graduation, persistence and future earnings.
Cal Grants are both need and merit based. To be eligible, students must meet grade point average and family income requirements.
But even so, the paper refers to Cal Grants as "merit aid." It's a choice the researchers made "for historical reasons," said Bruce Sacerdote, an economics professor at Dartmouth College and one of the report's authors.
Programs like California's often start as a way to help high-performing students, Sacerdote added. And even if they include income limits, they're rooted in a meritocratic ideal.
The researchers studied two groups of students: students from the first group all met the income requirement, but their GPAs were near the cutoff. Students in the second group all met the GPA requirement, but their family incomes were near the cutoff.
In both groups, just being eligible for a Cal Grant increased degree attainment by 2-5 percentage points. And for those who actually received and used a Cal Grant, degree attainment increased by 7-10 percentage points.
Especially for the lower-achieving group, eligibility also led to more graduate degrees -- but not right away. For the first six years after students graduate high school, there is barely a difference. It doesn't become statistically significant until seven years after students enter college.
The same is true of incomes. For the lower-achieving group, Cal Grant eligibility did lead to higher incomes -- but those increases only become statistically significant 10 to 11 years after students applied for the grant money.
"Sometimes you're really not going to find the value of these programs until you can study what happens to students much later in their lifecycle," said Oded Gurantz, an education policy doctoral student at Stanford University and another author of the report.
The high-achieving group was also slightly more likely to stay in California -- but that wasn't true for the lower-achieving group. Over all, write the researchers, the Cal Grant program "shows mixed evidence on reducing outmigration of talented workers."
Cal Grants cover the full cost of tuition at state colleges -- but students can also use them to supplement the cost of private colleges. And getting a Cal Grant can actually change what type of college students pick -- if students are in the high-achieving, high-income group. When these students are eligible for Cal Grants, they're more likely to go to private colleges.
But for students in the lower-achieving group, grant eligibility doesn't seem to affect those choices. They're students who likely don't have many options in the first place, Gurantz said. "They're mostly kids who are going to Cal State and the community college system."
But because of the study's methodology -- looking at students close to GPA and income cutoffs -- the researchers miss students who don't fall in either group. They don't look specifically at very low-income students, the group least likely to attend college. And perhaps the Cal Grants affect those students the most, write the researchers.
The study is meant to examine financial aid in America, using one of the country's largest aid programs. But it's also important to note how different California's higher education system is from those in other states. The state university system is one of the largest -- and even without Cal Grants, tuition at state colleges is relatively low.
So it's promising that, even in a state with a strong higher education system, Cal Grants are improving students' trajectories, the researchers said.
"It's not terribly expensive to attend a public institution in California," Sacerdote said. "And even there, this program seems to have meaningful effects."
More from Financial Health