You have /5 articles left.
Sign up for a free account or log in.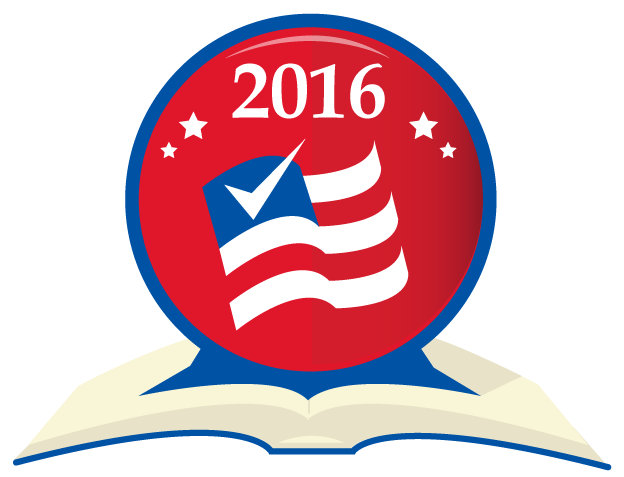 NOTE: An updated version of this article -- with details on additional Clinton proposals -- has just been published and may be found here.
Hillary Clinton plans today to propose that all who are repaying federal student loans be given a three-month hiatus so that they can refinance their loans with more favorable repayment terms, The Washington Post reported, citing access to campaign documents.
Clinton has made loan refinancing a major part of her plan -- first announced nearly a year ago -- to make college more affordable. But a moratorium on repayment is a new, dramatic step. Many experts have said over the years that far fewer borrowers than the total of those who could benefit have chosen to participate in income-based repayment programs that the Obama administration has expanded. A purposeful moratorium like the one Clinton is poised to propose could give many more borrowers a high-profile opportunity to enroll in income-based repayment.
The Obama administration's newest income-based repayment plan, known as Revised Pay as You Earn (or REPAYE), allows all federal direct loan borrowers to cap their monthly payments at 10 percent of their discretionary income and have any remaining undergraduate debt forgiven after 20 years of making payments. Borrowers with loans from graduate school would have to make payments for 25 years. (Note: This article has been updated from an earlier version to clarify this paragraph.)
Much of the attention in Clinton's original plan focused on her propose to make it possible for students to have a debt-free public higher education. The new initiative would put much more focus on a plan to help those who already have debt.
According to the Post article, Clinton will assert that she would have the right as president to unilaterally declare the three-month hiatus. During that three months, the administration would help more borrowers refinance as well as take actions against some for-profit colleges and loan servicers that Clinton will say have been taking advantage of borrowers.
Emphasis on Current Borrowers
Today's announcement is a continuation of Clinton's discussions of ways to help current borrowers.
In a speech Tuesday to the National Education Association, Clinton said, "I want everyone to be able to refinance your student loans, so you never have to pay more than you can afford."
Clinton has also of late been talking about debt forgiveness or deferred payments. Last week in a speech in Denver, she proposed letting entrepreneurs and potentially their first 10 to 20 employees defer payments on their student loans, penalty-free, for up to three years. The proposal was criticized by some aid experts as a giveaway to people unlikely to need the help.
In her NEA speech Tuesday, she put an emphasis on debt forgiveness for teachers and others in public service. "For people who go into public service – and I include teaching because it is the first and primary public service – any remaining debt after you refinance will be forgiven after 10 years. And we'll go even further for those who teach in hard-to-fill subjects such as computer science or special education."