You have /5 articles left.
Sign up for a free account or log in.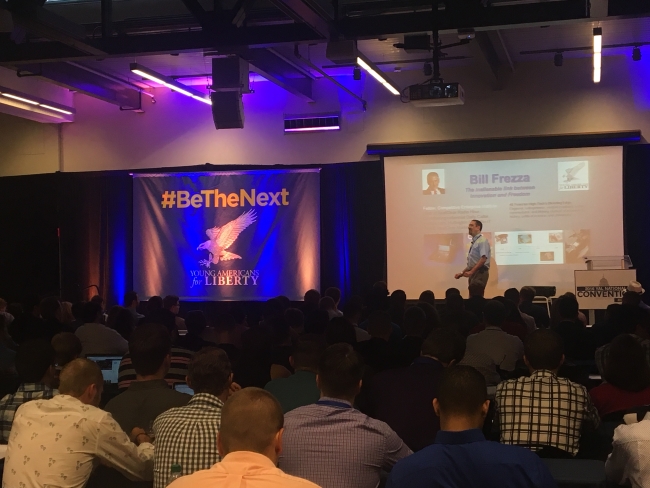 WASHINGTON -- For the last couple of weeks, speeches and scandals from the Republican and Democratic national conventions have dominated headlines. But what of the Libertarian Party?
This week, a convention here is offering a rare window into the views and strategies of young libertarians. The Young Americans for Liberty National Convention is drawing college students from across the country to the Catholic University of America for four days of presentations and speeches, including a keynote speech by Ron Paul. Young Americans for Liberty is the largest libertarian student organization, with more than 700 chapters and 204,000 youth activists nationwide. The group grew out of Students for Ron Paul, which formed during the former Texas congressman's 2008 presidential campaign.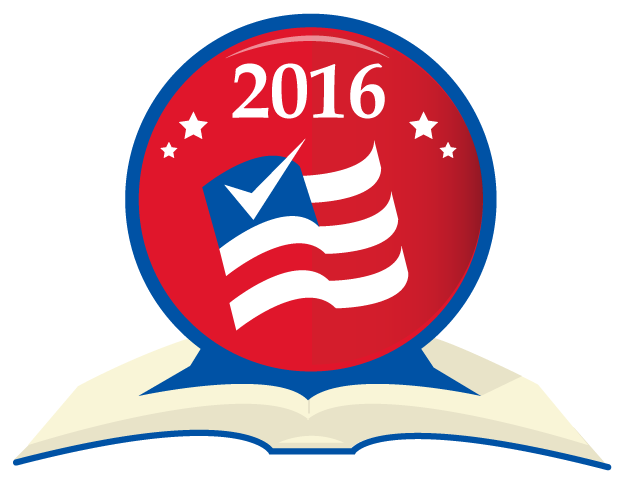 Picture 350 college students who fervently believe that liberty is the best principle out there and that libertarian Gary Johnson is the best candidate out there. Now picture them all packed in the same conference room wearing lanyards and large grins, and you'll get a general sense of the event.
On Wednesday, the second day of the convention, Johnson was polling at 7.2 percent, according to Real Clear Politics' running average of national polls. To participate in the debates, candidates must reach at least 15 percent.
But Johnson's polling numbers may stand to increase before September, as The New York Times reported. Both Republicans who dislike Donald Trump and Democrats who backed Bernie Sanders could find Johnson's libertarian views appealing.
Students at the convention were quick to shower praise on Johnson. At the same time, they did not shy away from bashing Trump or Hillary Clinton, his Democratic opponent.
"I believe Johnson is a large step in the right direction," said Preston Jones, a rising junior at Virginia Tech. "Trump is louder and more obnoxious. There's more of an apparent following for Trump on my campus, which just goes with the territory of being loud and attention grabbing."
Matthew Cover, a rising senior at Georgia Institute of Technology, said he thinks Johnson has the best ideas and seems the most capable of any candidate. "You actually know what his plans are," he said. "With Trump, I have no idea." Cover said he is also "not a fan" of Clinton.
Some attendees said they gravitated toward Johnson after becoming disillusioned with both major-party candidates.
"I think there are a lot of people like me who are fed up with both sides and rally around Johnson," said Leland Nelson, a rising junior at DePauw University. "But then you have a lot of econ majors who are fascinated with Trump and think his business résumé is qualified."
"It sucks that it took two terrible candidates to have third parties become viable," said Michael Wood, a recent graduate of Catholic University. "A lot of people on a [Roman] Catholic campus don't like Trump because of all the hatred and the fear-mongering. It doesn't really fit with the message that Catholicism spreads."
Still, a few Trump supporters could be picked out of the crowd. One conspicuous attendee wore a navy blue suit and a red baseball cap bearing the slogan "Make America Great Again."
Gabrielle Chishinsky, who serves as vice president of College Republicans at American University, said she is undecided but may vote for Trump.
"I don't think Gary Johnson will win," she said. "I think Trump has a better chance of beating Hillary. I just don't want Hillary to win."