You have /5 articles left.
Sign up for a free account or log in.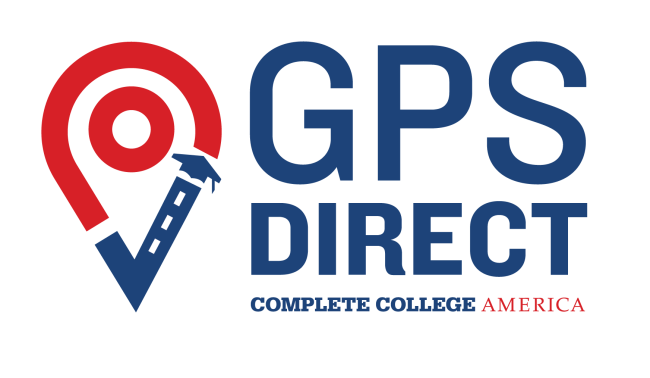 Complete College America is getting into the quality-assurance business.
The nonprofit, which advocates for remediation reform, performance-based funding and other strategies it argues will help more people graduate from college, on Monday launched the GPS Direct Seal of Approval program. The initiative will evaluate ed-tech vendors and their products, awarding the organization's seal of approval to technology that is shown to help students get through college.
Complete College America is the latest organization to argue for more independent quality assurance of ed-tech vendors. With the market overflowing with products promising to save colleges money and boost student outcomes, many administrators, faculty members and staffers are seeking to verify what works and what doesn't. The University of Virginia, for example, last year launched an accelerator to boost start-ups that can back up their promises with evidence.
This year, the GPS Direct program will focus on products that target one of Complete College America's priorities -- that students should be presented with clearly defined pathways leading them all the way from course registration to major selection and eventually to graduation. (In this case, GPS is short for Guided Pathways to Success.)
The organization, which receives support from the Bill & Melinda Gates Foundation, the Lumina Foundation and other groups interested in educational reform, began accepting submissions on Monday and will announce recipients on Oct. 28.
For Complete College America, the timing of the launch of GPS Direct is a result of advances in the software market, said Tom Sugar, the group's senior vice president. When the organization first began talking with colleges roughly five years ago about pathways to graduation, the part of the software market that focused on degree mapping and automatic registration was still in its formative stages, so it didn't seem timely to "pick winners and losers," he said.
But since then the organization has learned that giving students a map to graduation isn't enough, said Sugar. Some colleges use degree maps but don't have software in place to ensure students sign up for the classes they need to graduate on time, he said, so many students still end up taking more credits than needed, driving up their debt and delaying them starting their careers.
"It simply isn't enough to design these sequences of courses, these pathways to on-time completion," Sugar said. "You've got to register the kid. You've got to reduce the likelihood of mistakes that will be made and the overwhelming choices they face in course selection. … Technology plays an important role in that."
Today, he added, the software market has "gotten to a point now that solutions have come forward, and we want to make sure universities do this the right way."
Complete College America has formed an advisory board of college administrators, education consultants and faculty members that will evaluate applicants, looking at both efficacy and functionality, Sugar said. Generally speaking, the board will judge the companies based on best practices the organization has outlined for its work on degree pathways, but with a specific focus this year on degree mapping. Next year, the advisory board may look to recognize companies that tackle a different part of plotting pathways to degree completion -- advising, for example -- particularly well, Sugar said.
Nia W. Haydel, one of the advisory board members, said she was particularly interested in evaluating cost and efficiency, as well as the level of customer support each applicant provides.
"Sometimes you buy a product and you think that there's a lot of service and customer support, but once you start the process, you realize you're on your own," Haydel, director of the Center for the First-Year Experience and Honors Program at Dillard University in New Orleans, said in an interview. "In my mind, what this process does is help me match what my needs are and what's out there so I can begin at a place that's going to make sense for me."
When Complete College America announces the award winners, it will also release a set of recommended academic policies, business practices and cultural changes for colleges to get the most out of the endorsed products, Sugar said. He estimated that several dozens companies are active in the market and could be considered for the award, but the final number of recipients will depend on which of them are able to meet the organization's standards.
"What we're doing is helping people make choices," Sugar said. "It's simply us indicating, after evaluation by experts, some opportunities and strategies to consider. Ultimately, those choices, those purchases have to be made by others."
More from Tech & Innovation