You have /5 articles left.
Sign up for a free account or log in.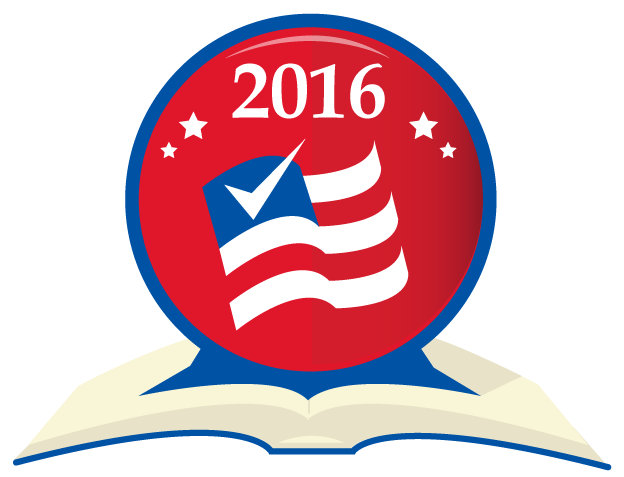 The Hillary Clinton campaign unveiled an online college cost calculator Monday to show voters how they or their college-age children would be affected under the candidate's debt-free college plan.
The interactive tool is the first effort by the campaign to promote Clinton's higher ed proposals since she offered a plan in July that brought her position much closer to that of her Democratic primary opponent, Senator Bernie Sanders of Vermont.
Sanders campaigned on a promise of free tuition at four-year public universities. While dismissive of that proposal for much of the primary campaign, Clinton eventually offered a plan that, by 2021, would provide free college to anyone with a family income below $125,000 -- a proposal that would cover the vast majority of college students.
The cost calculator allows a prospective student to determine how much they would save under the proposal by plugging in their family's household income, state and type of institution -- four-year public, two-year public, or out-of-state or private college. For a student attending a four-year public university in Michigan with a household income under $125,000, for example, the calculator finds that the student will save $47,960 over four years. In Texas, a student attending a four-year public also with household income under $125,000 would save $36,480 over four years, according to the cost calculator.
Those projected savings are based on published tuition prices and don't account for existing state or institutional aid. They're also based on averages of state tuition prices and wouldn't reflect variations in price between institutions within a state.
A separate tool in the cost calculator allows those with student debt to determine how much they would save while paying repaying their student loans under Clinton's New College Compact plan, although benefits identified in the cost calculator tool -- like income-based repayment and student loan refinancing -- are available to borrowers now.
Mark Huelsman, a policy analyst at the progressive think tank Demos, said it can be helpful for a campaign that is talking about broad, abstract policies to put them in a concrete form for the public.
"It shows what is being proposed is a big, bold investment in terms of higher ed funding," he said. "When a debate stays abstract and theoretical, it's far more likely that families are going to miss how it impacts them."
Although the policies on the site are available now for those currently paying off student loan debt, Huelsman said Clinton has promised to put a greater emphasis on enrolling borrowers in programs like income-driven repayment.
"We know that on the borrower side not nearly enough students or borrowers are utilizing income-driven repayment plans," he said.
The Department of Education has published data showing strong growth in enrollment of those plans, but the Consumer Financial Protection Bureau and student aid experts have noted that the enrollment process remains complicated.
The college calculator tool also notes the increased funding Clinton has promised to devote to on-campus child care ($250 million) and minority-serving institutions ($25 billion for HBCUs and Hispanic-serving institutions to lower costs and improve outcomes).
Nate Johnson, a consultant and the founder of Postsecondary Analytics, said the cost calculator had a serious level of detail for a campaign tool. But he said he wished that it did more to reflect the problem of student borrowers with low student debt loads who leave college without graduating.
"It doesn't sound as dramatic when you talk about a community college dropout having $5,000 in debt," he said. "That might be the difference between being able to put food on the table or not."
The tool illustrates a complex policy response to a complex problem, Johnson said, but whether it will be effective in communicating Clinton's message to regular voters is less clear.