You have /5 articles left.
Sign up for a free account or log in.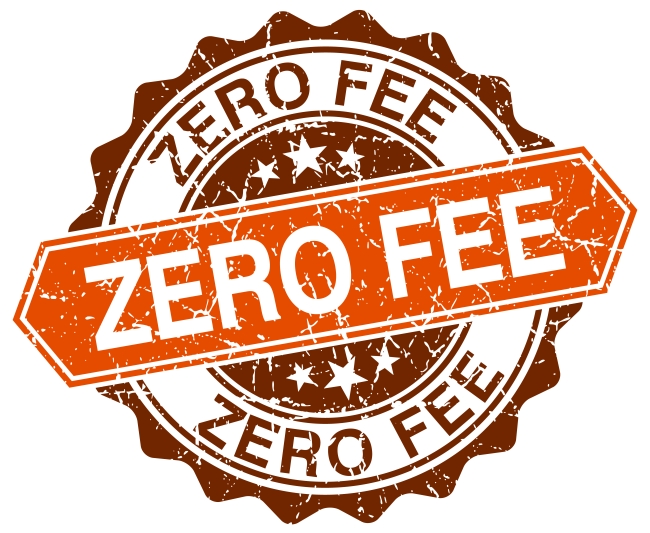 Part of applying to college is paying for doing so. Stanford University is known for its high fee ($90) and long odds of admission. The University of Georgia charges $60. The University of Florida charges $30 for the application plus a $5 processing fee.
These colleges and others with fees typically permit those who say they can't afford it to file a form to seek to waive the fee, and officials report that it's not hard to get a waiver for those who meet certain conditions.
But momentum appears to be building for the idea that fees may discourage low-income applicants, who may doubt that they will get a waiver and who already may feel intimidated by a college-application process that no one in their family might have tried before.
This month, two liberal arts colleges -- Bowdoin College and Trinity College of Connecticut -- announced such initiatives. And on Monday, the City University of New York announced a systemwide initiative that will drop fees for many more students and families because CUNY educates so many more low-income students than do most private liberal arts colleges. All three institutions have a $65 regular fee.
The programs vary slightly in defining who is eligible:
CUNY will waive its fee for New York City high school students eligible for the federal free or reduce-price lunch program, plus students living in federally subsidized public housing or a foster home, or who are homeless, and students whose families receive public assistance.
Bowdoin College will no longer require application fees from those who are in the first generation of their family to go to college, or who are applying for financial aid.
Trinity is waiving it for those who are in the first generation of their families to enroll.
For an institution with a large population of low-income students, meaningful revenue may be lost, but meaningful numbers of students may be encouraged to apply. CUNY estimates that there are students from more than 37,500 families who will be eligible for the fee waiver. New York City schools will identify the students and show them how to have the fee automatically waived. The cost (in lost application fees) is expected to be about $2.4 million annually. New York City plans to provide $2 million a year, with CUNY providing the remaining funds.
In all the plans, students will simply have to indicate that they are eligible rather than filling out a form.
The Jack Kent Cooke Foundation has been encouraging colleges -- especially elite colleges -- to recruit and enroll more low-income students than they have historically. One strategy recommended by the foundation is waiving application fees for low-income students.
Harold O. Levy, executive director of the foundation, said via email that all colleges should follow the pattern of those that have recently changed their policies.
"Application fees act as a life-changing barrier preventing many low-income students from applying to college, or at minimum severely limit the number of colleges they apply to," Levy said. "Eliminating these fees for such students is a positive step that more colleges and universities should adopt to create equal educational opportunity for all. Cooke Foundation research shows that nearly a quarter of high-achieving students from low-income families don't even apply to college, and that's a tremendous loss that deprives our nation of their talents and denies the students a pathway out of poverty."
Other studies back the idea that dropping the application fee may have an impact.
A 2013 report by Caroline Hoxby of Stanford University and Sarah Turner of the University of Virginia examined an experiment they conducted with high achieving, low-income students. A number of interventions -- including offering them fee waivers to 171 selective colleges -- were conducted to make these students more aware of their options. The students in the program were more likely than similar students outside the program to apply to more colleges, and to more competitive colleges.
That study was one of the reasons cited by Reed College when it dropped all application fees.
Reed groups applicants by socioeconomic quartiles. The number of applications in the lowest quartile increased by 40 percent and 35 percent, respectively, in the two years after Reed dropped application fees. Enrolled students from that quartile increased only modestly, but Reed officials said that they view the process of attracting more of them as a long-term project. And they are pleased that more people from low-income families are considering the college.
Milyon Trulove, vice president and dean of admission and financial aid at the Oregon private college, said that it was "core to our mission" to try things to encourage low-income applicants.