You have /5 articles left.
Sign up for a free account or log in.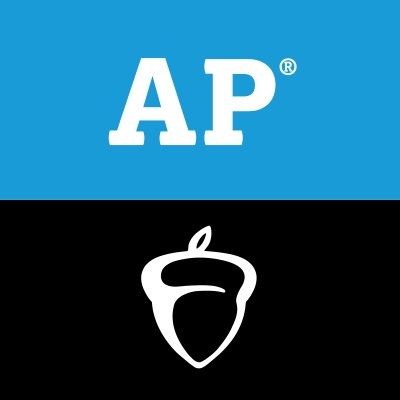 As access to Advanced Placement courses continues to grow, student success rates are also improving, according to the 2016 AP Program results for the class of 2016. 
"The Advanced Placement Program has radically expanded access without compromising quality," said David Coleman, president and CEO of College Board, which oversees the AP Program. "I think it's transformed from what was once an elite program for some to what's an available program for all."
The 2016 results, which came out today, show that since 2006, participation in the AP Program has nearly doubled, from 645,000 to 1.1 million students. During that same 10-year period, the portion of American public high school graduates who took and passed their AP exams -- earning a score of 3 or higher -- rose from 14.3 percent to 21.9 percent. The College Board said it did not have data on those who took the AP exams and did not achieve at least a 3.
At the state level, the highest performing students come from Massachusetts, Maryland and Connecticut, where AP exam success rates reach or exceed 30 percent. Meanwhile, the lowest achieving states include Mississippi (5.9 percent), Louisiana (7.8 percent) and North Dakota (9.6 percent). 
Coleman said that AP courses are reaching a broader, more diverse group of students than they ever have before. However, it's unclear how each racial and ethnic group performed on AP exams. Last year, the College Board adjusted its collection and reporting methods for data on race and ethnicity to better align with the U.S. Department of Education standards, which makes it difficult to compare data collected this year to that of previous years. Historically, African American and Hispanic students have scored lower on average on AP exams.
Trevor Packer, senior vice president of the AP Program, said that in the last 17 years, with the help of federal funding, the number of low-income students taking AP courses has increased ten-fold.
Last fall, the College Board also began offering a new AP course in computer science. During the current academic year, over 2,500 schools are signed up to offer the computer science class -- the largest launch in the history of the AP Program.
More from Traditional-Age