You have /5 articles left.
Sign up for a free account or log in.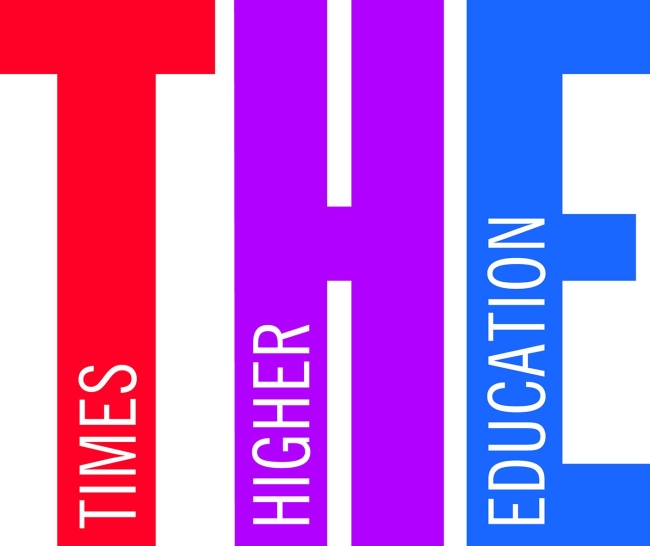 The scale of student misconduct in Ukraine has been exposed by a survey of undergraduates that found nearly half have paid bribes and almost all admitted to plagiarism and cheating on exams.
Of 600 students surveyed at public universities in Lviv -- a city in the west of Ukraine seen as relatively uncorrupt -- 48 percent had paid bribes.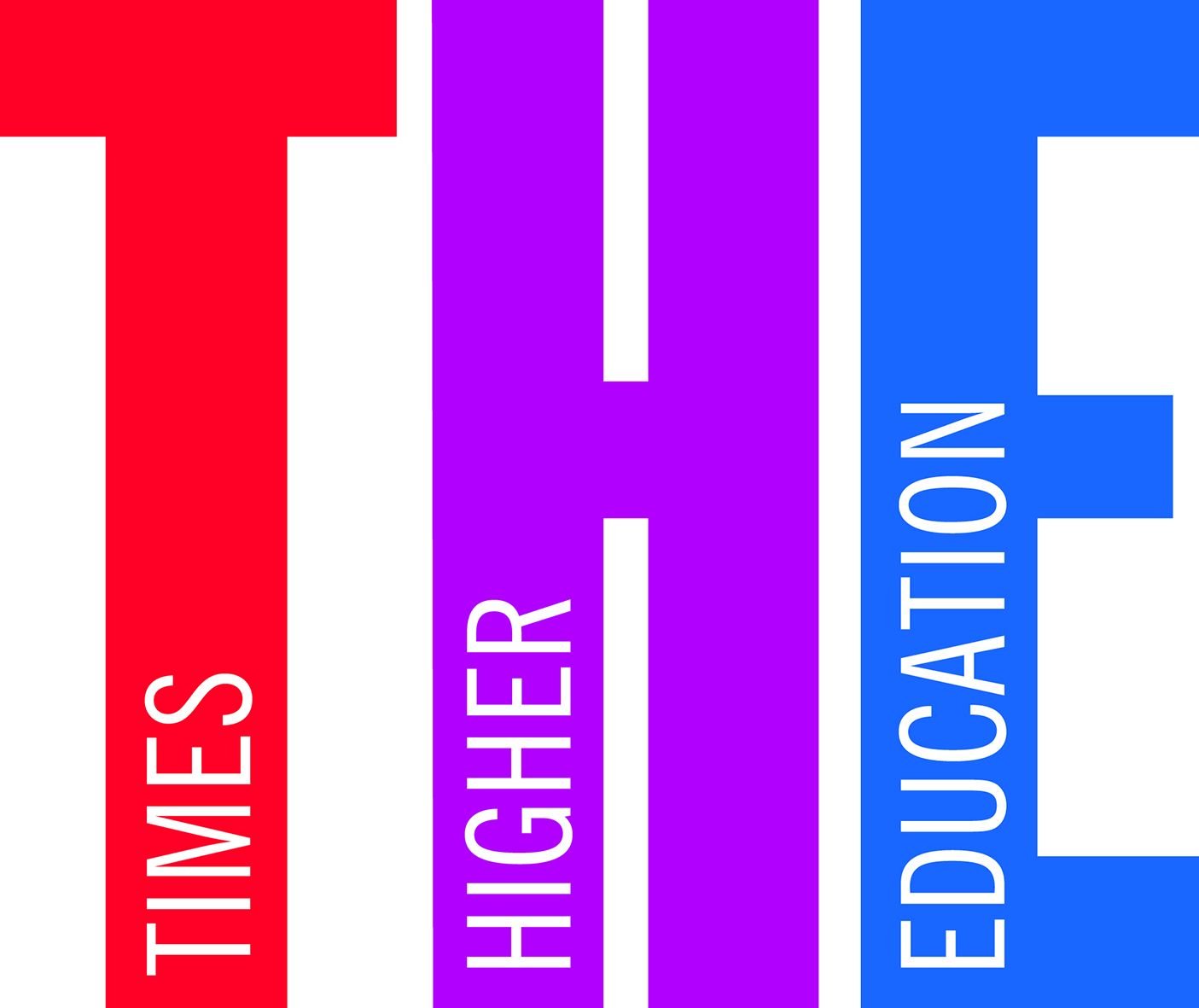 This might be to obtain a better mark from a faculty member or to falsely mark attendance, explained Elena Denisova-Schmidt, lecturer in Russian culture and society at the University of St. Gallen and co-author of the study.
Some academics deliberately make their courses particularly difficult as an "informal signal" that they need to be bribed, she added.
Meanwhile, 95 percent of those surveyed admitted to cheating on exams or tests. Students are normally given exam questions in advance and take "cheat sheets" -- easily bought from bookshops -- into exams to tell them what to write, Denisova-Schmidt continued. Academics fail to discipline cheating students or take action, as that would take up "additional time [and] additional resources for the faculty member."
"They [faculty members] are not bad, they are just overloaded with work," she said.
In addition, 93 percent of students said they plagiarized by copying and pasting others' work into their own; nearly two-thirds handed in essays that they found on the internet; and 40 percent submitted ghostwritten work, according to "Ukraine: Endemic Higher Education Corruption," a paper recently published in International Higher Education.
Although efforts have been made to reform Ukraine's higher education system since the country's revolution in 2014, these results show how difficult it will be to clean up the system.
In part, corruption in universities is a reflection of broader problems in Ukraine, Denisova-Schmidt said. "It's a system of endemic corruption in the whole society," she said. "They probably don't recognize what they are doing."
But there are other factors at play that may be familiar to academics in other countries. The corruption and cheating problem had been worsened by the overexpansion of higher education in Ukraine, where around 80 percent of youngsters now go to university, Denisova-Schmidt argued.
"Not all of these 80 percent are ready to study at this high level," she said, but, as it was "almost impossible" to get a job without a degree, students would make sure they completed university "no matter what." A lack of alternative vocational education routes compounded the problem, she said. The survey found that students with a poor academic record were more likely to cheat.
Students also have little choice over their courses, she added, and are forced to take modules in areas like sports, making them more willing to cheat and bribe their way through modules they see as pointless.
This finding tallies with a 2015 investigation into corruption in Ukraine by U.S. AID following the revolution the previous year. It found that in the humanities and social sciences, "few professors ask for bribes since most of these students are studying a subject for knowledge, not merely for career advancement."
Bribery was far more common for compulsory modules like physical education and workplace safety, and professional programs like business, law and medicine, it found.