You have /5 articles left.
Sign up for a free account or log in.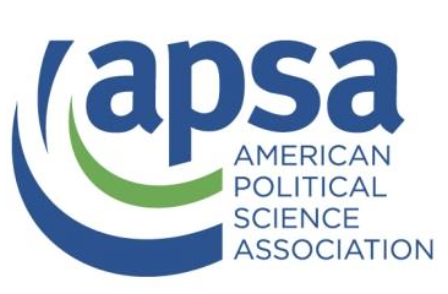 Political news was plentiful last year, but political science jobs were down significantly year over year, and to their lowest point since 2010, according to the American Political Science Association's annual jobs report.
The report, released earlier this month, presents data on subfields, position types and location of colleges, universities and institutions advertising jobs with the political science association's jobs platform. While many jobs in the field may not be listed there, the trends in the association's job board tend to match those in the profession, experts say.
In 2016-17, there were just 1,141 postings -- some 7 percent lower than the 2010-17 annual average of 1,230 jobs. In 2015-16, there were 1,260 available jobs in political science. (The eJobs database was on a different platform from October 2014 to June 2015, so those months are excluded from the new report.)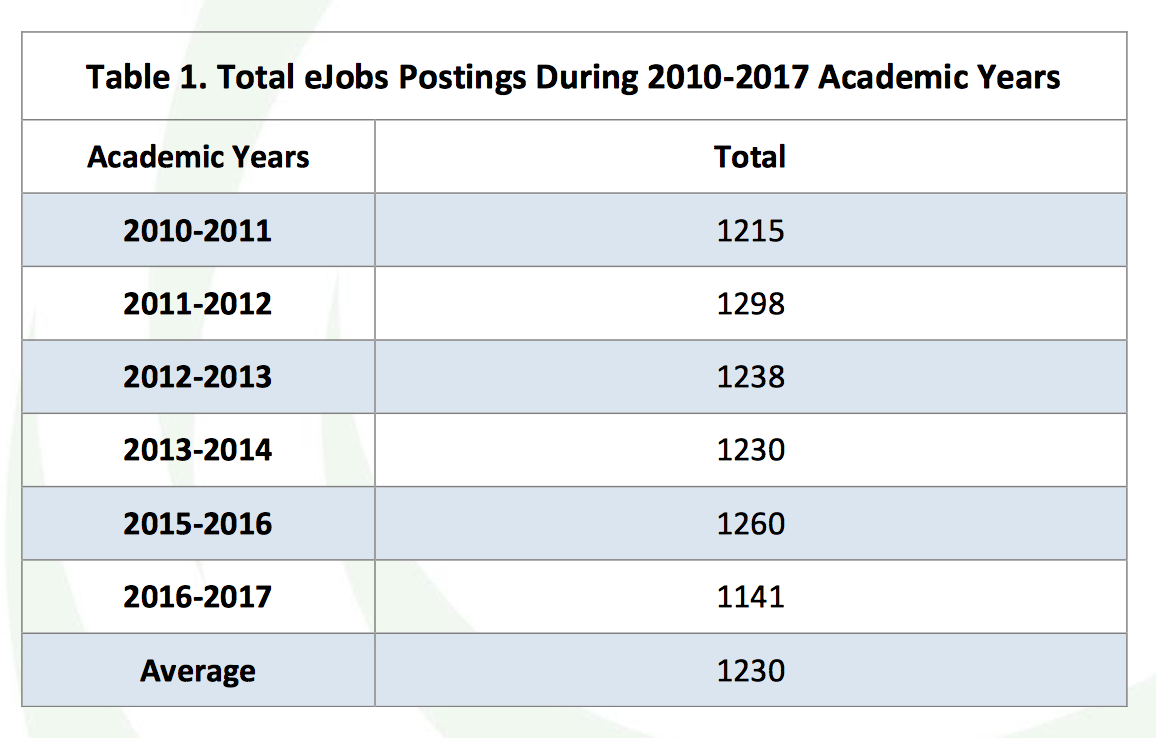 Source: American Political Science Association
Within the U.S., the most postings in 2016-17 were for the Northeast (32 percent). Jobs in the Western U.S. made up 14 percent of posts, while international positions made up 16 percent. Of those, 44 percent were in Europe.
Major subfields were "other" (19 percent), international relations (18 percent) and American government and politics (18 percent). Comparative politics was a close fourth, at 15 percent. The majority of "other" category were not cross listed with multiple subfields, according to the association. The largest topical concentrations included area studies, gender and sexuality, political economy, and international affairs.
Assistant professorships were the most common kinds of jobs posted, at 38 percent. Postdoctoral fellowships made up 11 percent of eJobs posts. Of junior faculty positions offered (including postdocs), just over 600 were on the tenure track and just under 300 were off the tenure track.