You have /5 articles left.
Sign up for a free account or log in.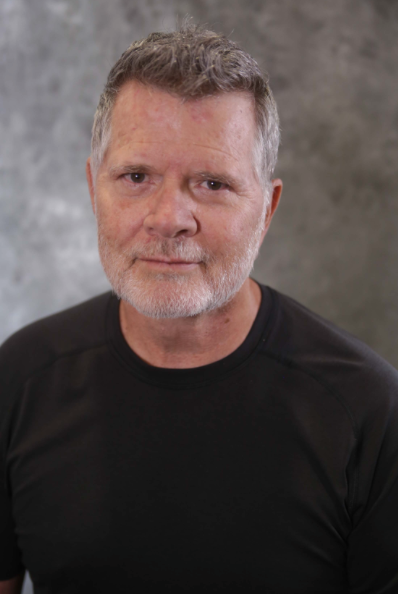 In another legal win for the Texas Tech University professor who hates tenure, a Texas appeals court green-lit his state-level suit against the institution this week for trial.
The decision, written by Justice James T. Campbell, reverses a lower court's dismissal of James Wetherbe's retaliation case against Texas Tech.
"Because we find Wetherbe alleged his challenged speech on tenure touched on a matter of public concern and because we ascribe no merit to appellees' responsive arguments, we sustain Wetherbe's issue," the decision says.
Wetherbe, Richard Schulze Distinguished Professor of Business, has long been a critic of the tenure system, especially in business schools, on the grounds that it can limit innovation. He's shared his opinions on campus and off, including in high-profile op-eds.
Saying that he lost out on professional opportunities because of his public comments and op-eds against tenure, Wetherbe sued Texas Tech for retaliation in a federal court in 2012. That suit was dismissed in 2014 on the grounds that Wetherbe's comments against tenure through 2012 weren't substantive enough to back up the retaliation claims. But a second suit alleging continued retaliation was revived last year by a federal appeals court, based on a decision similar in its logic to Campbell's.
Wetherbe's state-level suit says that Texas Tech further retaliated against him for comments against tenure he continued to make after filing the federal complaint. Among other claims, Wetherbe says he was demoted to a "professor of the practice," denied access to data pertaining to a specific scholarship fund and removed from various leadership roles and as professor of an M.B.A. skills communication course.
As it did in the federal case, Texas Tech argued that Wetherbe's comments on tenure were not a matter of public concern, but merely pursuant to his employment and therefore not protected by the First Amendment
While the lower court sided with Texas Tech on that issue, the district appeals court did not. Campbell in his decision wrote that whether a public employee's speech is constitutionally protected involves several considerations: whether it was made pursuant to official duties, and, if not, whether the speech was on a matter of public concern. Last, if the speech doesn't pertain to a matter of public concern, is the employee's interest in expressing his concerns balanced with the employer's interests in performing its services efficiently?
Citing opinion pieces Wetherbe had written or been quoted in, such as those in the Harvard Business Review and The Wall Street Journal, Campbell said Wetherbe sometimes described his own experiences but was largely adding to an ongoing debate about the value of tenure. Among other public documents about tenure, Campbell's decision also refers to a survey of provosts published by Inside Higher Ed and Gallup in 2013 that asked about tenure.
Moreover, Campbell said, echoing the federal appeals court decision from 2017, "Wetherbe's personal involvement in and experience with tenure do not necessarily devalue his speech on the topic in the public square."
Fernando Bustos, Wetherbe's attorney, said Thursday that the new decision is the second time an appeals court has held that speaking out against tenure is protected by the First Amendment (and, in the latter case, the Texas Constitution's free speech clause).
The issue is not whether Wetherbe is qualified for tenure, Bustos added, since he's been tenured four times -- including at Texas Tech -- but rejected it.
"We are grateful that the court of appeals has cleared this case to go to trial and we look forward to receiving a redress for these damages as soon as possible," Bustos said.
Wetherbe said that a dean he blames for much of the retaliation has now left the university for unrelated reasons, and that he's anxious to settle. Texas Tech's model seems to be to play out all legal options in hopes that he'll give up, he added, "but I've run marathons. I don't look like it now, but I'm used to running marathons."
Chris Cook, a university spokesperson, said via email, "No actions have ever been taken against Wetherbe for his position on tenure or for any articles he has written about tenure or any other subject." Asked about next steps, Cook said the university hasn't had a chance to discuss an appeal yet, "but there are other dispositive motions we will pursue in the future."