Researchers in machine learning, a field in which journals are generally open, vow not to read, submit or review for Nature Machine Intelligence, which will charge subscription fees.
Thousands of machine-learning scientists have said that they will boycott a new closed-access Nature journal in a dispute that illustrates unease over how publishers use prestigious brands to muscle in to new disciplines.
More than 2,500 researchers have signed a petition declaring that they will not submit to, review or edit for Nature Machine Intelligence, set to launch in January, which will charge subscription fees for access in a discipline where "virtually all" publication outlets are open.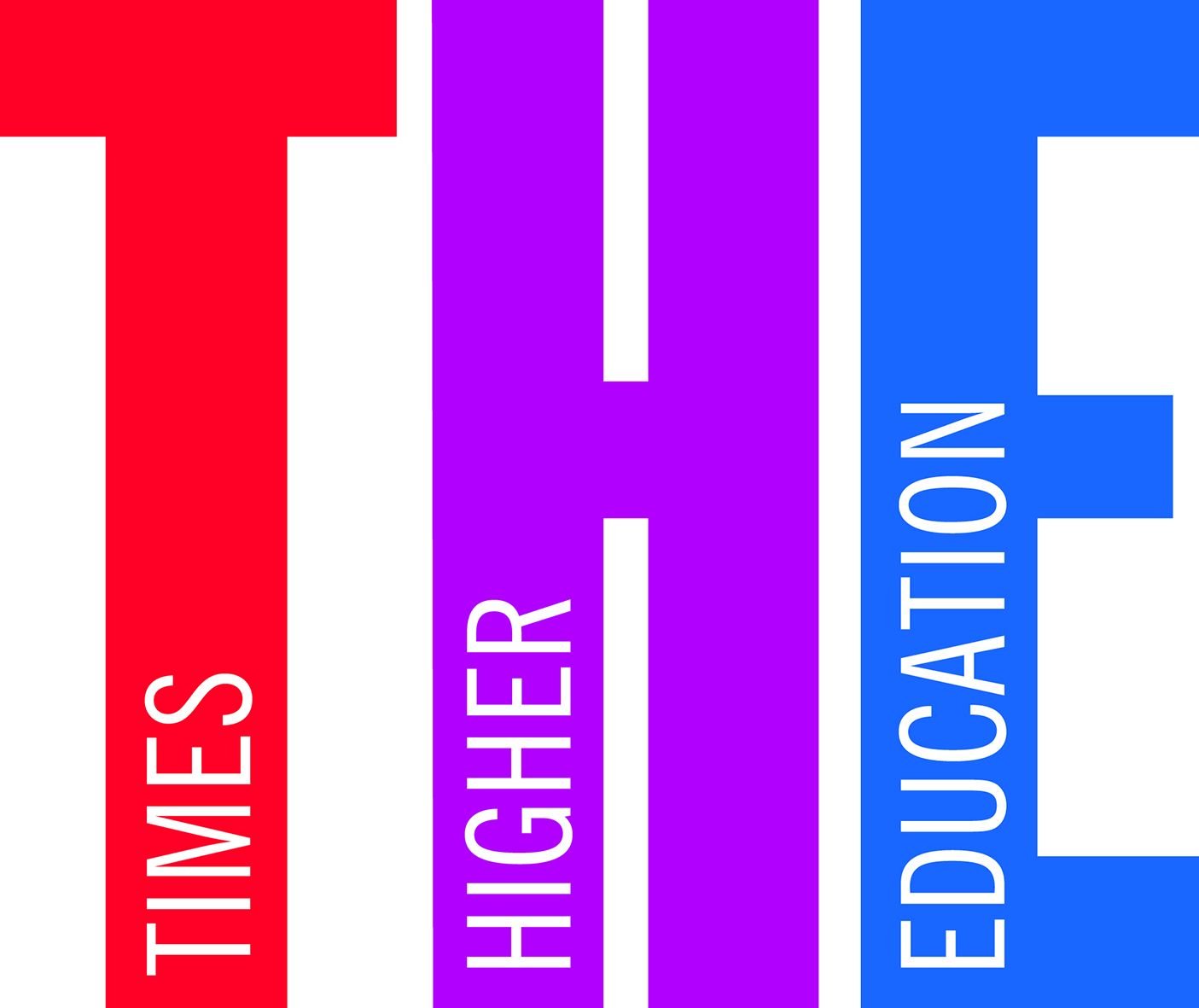 Academics are concerned that the Nature brand could entice researchers away from open-access alternatives.
Christoph Lippert, head of a statistical genomics lab at the Max Delbrück Center for Molecular Medicine in Berlin, who has signed the petition, said that researchers in the field "are not used to brand-name journals. In fact, no journal in the field has more than a single-digit impact factor," he said, referring to a controversial measure of journal prestige based on average paper citation counts.
"Nature has a long history in the natural sciences and is an important outlet that I do submit to regularly," he continued. "However, in this case, Nature is trying to use its brand to capitalize in a field that it has not been interested in for a long time."
Daniel Roy, assistant professor of statistics at the University of Toronto, added that there was "concern" over the new journal because, in other fields, "Nature plays an outsized role … [in] career decisions."
Aside from fears about open access, Roy pointed out that there were long-standing concerns that Nature journals encourage "flashy" articles about high-impact but very early stage work.
A Springer Nature spokeswoman argued that running highly selective Nature journals involves greater costs and that it is fairer "to spread these costs among many readers [through subscription access] instead of having them borne by a few authors" through a pay-to-publish model.
The petition against Nature Machine Intelligence came as Springer Nature prepared to seek investors on the Frankfurt stock exchange this week.
In a financial prospectus for investors, the company reveals how it uses journal brands and impact factors to charge academics "premium" prices to publish and that "brand strength is becoming increasingly important."
"Our open access portfolio includes a large number of leading brands, such as … Nature Communications, Scientific Reports and Springer Open, and high impact factor publications, positioning us well to command premium APCs [article processing charges, which pay for open access publication] from authors," it says.
Asked about what determines APCs, the spokeswoman said that pricing "varies … reflecting the work that goes into publishing the articles and the added value services that we provide to the community."
The prospectus also reassures investors that the most "prestigious" journals will remain closed, and so the growth of open access will not "cannibalize" subscription revenues.
Drawing on a report by the consultants OC&C, it says that closed journals "remain the most prestigious type of publication measured by impact factor," which means that libraries are "incentivized to retain access," limiting their ability to negotiate a lower price.
The publisher's spokeswoman argued that "the move to open access is complex and, for many, simply not a viable option," for example, because APCs are unaffordable in some regions.
Elsewhere in the prospectus, the publisher tells investors that academic publishing has "significant barriers to entry" against competitors because a "small number of leading academic publishers" control "most" of the "unique" research that is a "must-have" for university libraries.
You may also be interested in...
Today's News from Inside Higher Ed
Inside Higher Ed's Quick Takes