You have /5 articles left.
Sign up for a free account or log in.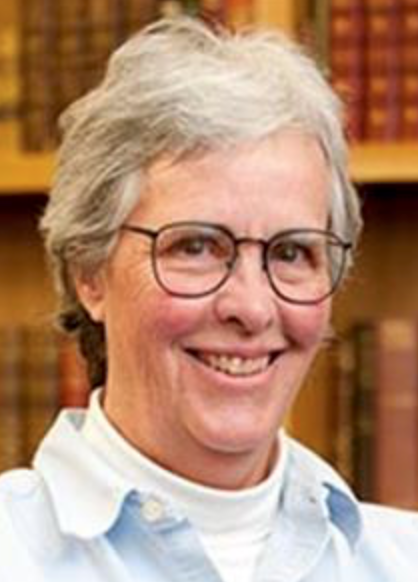 The University of Denver must pay a group of female law professors $2.66 million and make significant changes to its law faculty compensation policies, based on a settlement approved Thursday.
In a relatively rare move, the U.S. Equal Employment Opportunity Commission sued Denver in 2016 for violations of the Equal Pay Act and federal non-discrimination laws. It did so in response to seven female law professors' complaints that they were paid less than their male colleagues for the same work. 
The original complainant, Lucy Marsh, a longtime professor at Denver's Sturm College of Law, told the EEOC in 2013 that she was paid less than all of her full-time, male colleagues -- even those who were hired long after her. The EEOC found evidence of a pay gap in the college going back to at least the 1970s and engaged in talks with Denver about it. But the university did not take steps to remedy the situation, according to the lawsuit. 
Six other women joined Marsh in the complaint. In 2013, it says, the university employed nine female full professors whose average annual salary was about $140,000, compared to about $159,700 for male full professors. No female full professor earned more than the average salary for male full professors.
Marsh became concerned about a pay gap in 2012, when her dean wrote a memo about a faculty pay initiative, according to the complaint. The median salary for female full professors was $7,532 less than that for male full professors before a round of raises, the dean wrote, and $11,282 per year less than that for the men after the raises. The average salary for female full professors was $14,870 per year less than that for men before the raises and $15,859 less than that for men after the pay increase.
At a meeting with Marsh and other female professors, the same dean allegedly said that female professors may be paid less because they underperformed, relative to male professors. Yet he had not studied the issue at the time, according to the complaint.
Denver has consistently defended its position in public statements about the case, saying that it operates on a merit-based pay system. 
In a statement Thursday, the university said that one of its "cornerstone commitments is to ensure that our academic community compensates faculty and staff fairly, equitably and based on merit." So while it was "confident" in its legal position, it said, "we were motivated to action by our strong desire to heal our community and move forward together." 
The settlement "will allow us to collectively focus on a present and a future in which the law school -- and the DU community as a whole -- can unite under our common values of equity, integrity and opportunity," Denver said.
In addition to the $2.66 million in back pay, legal fees, compensatory damages and raises for the complainants, Denver agreed to provide annual salary data to faculty members about similarly situated colleagues, and to notify professors of criteria used to determine raises ahead of time. An outside consultant also will help the university revise its non-discrimination policies and conduct annual reviews of salary dynamics. 
Jennifer Reisch, Marsh's lawyer, said in a statement that the gender wage gap "exists in nearly every profession and corner of our economy," and that the Denver settlement "should send a message to employers that they need to take pay equity seriously."