You have /5 articles left.
Sign up for a free account or log in.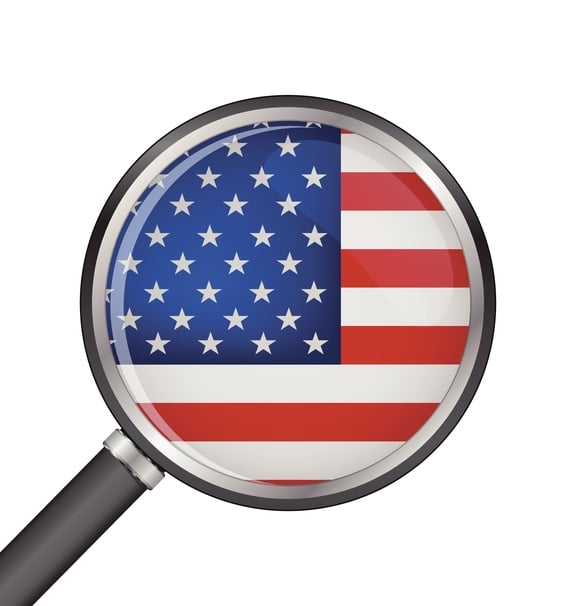 Ahead of the highly anticipated midterm elections next week, colleges and universities and activists have pushed to get students to the polls -- historically a difficult task and especially so off a presidential year.
But the author of a new report on college student civic engagement says that institutions should be considering how to involve students even outside of election season, especially since his research shows that they are more interested in joining campus groups that are issued based, rather than those aligned to a political party.
Campus Labs, a tech company in higher education, analyzed student groups at 397 colleges and universities (mostly four-year institutions) across five academic years -- 2013 to spring 2018.
The party-based organizations -- such as the traditional college Democrat and Republican clubs -- numbered around 3,100. About 60 percent of those groups leaned progressive, or Democratic, and 20 percent were more conservative or Republican.
But the organizations around certain issues were far more common, with more than 13,700 of them. Party-specific groups have been on the decline at least since the re-election of President Obama.
"Instead of relying on College Republicans and College Democrats as being the hub, they should be looking at the opposite, and they should want to be umbrella groups that fit students for one reason or another," said Will Miller, assistant vice president of campus adoption at Campus Labs and the report's author.
Miller in his paper pointed to the success of Turning Point USA, an outspoken conservative group that has taken off on campuses since its creation six years ago. Its leader, Charlie Kirk, is an avid Trump supporter and his group maintains the notorious Professor Watchlist, a list that many academics say is full of inaccuracies and false assumptions.
While Miller said that many of the reactions to Turning Point are "visceral" and "polarizing," he said that the traditional parties need to harness some of that kind of energy. He recommended that the College Democrats and Republicans seek out and partner with some of the issues-based organizations to increase their membership -- even if students only see themselves as tangential participants in the traditional party system.
He also urged professors and administrators to break down the wall between academics and student affairs in politics. While both faculty and university leaders want to promote civic engagement, sometimes they can be timid for fear of becoming the next headline or labeled a "liberal brainwasher" if they too overtly share their views, Miller said.
"They're afraid to have the difficult conversations," Miller said. "And that plays a big role. Just generally it comes back to the fact instead of encouraging debate in a meaningful, informative way, we tend to try to avoid it. They don't know how to discuss things in a civilly minded way. But it is on administrators to create a culture and environment so that if something is unpopular, or might be politically incorrect, to help discuss what that means and discuss different views."
Traditional organizations such as the College Republicans and Democrats still can play a role on campus, too, partially by drawing on the legacy of their groups, said Barbara Trish, professor and chairwoman of the political science department and director of the Rosenfield Program at Grinnell College. Trish said she was unsurprised by the results of the Campus Lab analysis, noting that since the 1970s and '80s ties to the electorate have weakened.
Trish said she would like to know how long this phenomenon of declining participation in party groups has persisted -- she guessed it began far before 2013, when the study began. She, too, suggested that institutions -- as many already do -- should focus on teaching skills in the classroom that can translate to the political process.
"The same skills that are useful to make your way to higher education setting are skills that are useful in registering to vote, and how to maneuver in the political world, which is more important now than it was in the '70s, because it's become much more complicated now," Trish said.
Miller said he fears that too much emphasis is placed on registering students and getting them to vote. He said that they don't truly engage with the political process and then become disillusioned when they campaign hard for a candidate they want and then the politician doesn't end up fulfilling promises. He said they need more of a constant education.
"We need allow them to see that there's so much more work than dropping a ballot in the ballot box," he said.
That's not to say institutions shouldn't be registering students to vote. NASPA: Student Affairs Professionals in Higher Education worked with the Fair Elections Center to help campuses commit to political goals and earn a particular designation when they achieve them, said Stephanie King, NASPA's director of civic engagement and knowledge community initiatives.
About 80 campuses participated two years ago, which has since expanded to more than 150, King said.
"We would encourage our administrators not just be talking about policy or political spaces around election season, but in a normal environment, too," King said.