You have /5 articles left.
Sign up for a free account or log in.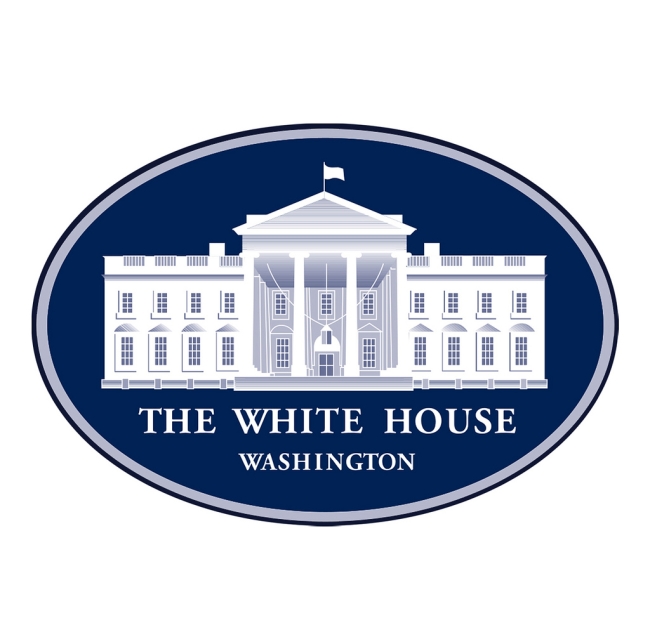 The White House convened a meeting with universities, higher education groups and companies on Friday focused on international students and their ability to stay and work in the U.S. after graduation -- their interest in doing so, the barriers they face and how they could be encouraged to stay.
The meeting was organized by the White House's deputy chief of staff for policy coordination, Chris Liddell. Stephen Miller, a senior policy adviser to President Trump, was an active participant in the meeting, which involved representatives from six different White House offices and five federal agencies.
One participant in the meeting said that the government officials were very positive about international students. They were primarily in listening mode, the participant said, and didn't comment on any of the administration's own planned or enacted policies, including officials' stated intentions to at some point overhaul practical training programs -- which allow international students to work while in college and for one to three years after graduation -- in order to "improve protections of U.S. workers who may be negatively impacted by employment" of international students.
Many in higher education have expressed concerns about various visa or other immigration policy changes put in place by the Trump administration that have created increased uncertainty for international students, including a policy introduced in August that makes it easier for international students to accrue "unlawful presence" in the U.S. and thereby be subject to three- to 10-year bars on re-entry in the future.
More generally, experts on immigration law and policy are reporting increased scrutiny of applications for visas and other immigration benefits. The Wall Street Journal reported last month that the approval rate for H-1B skilled worker visa applications has declined and that the Trump administration has demanded supplemental evidence from applicants in more cases.  Many international students seek to transition to an H-1B after they work for a U.S. company for one to three years under the optional practical training (OPT) program.
"One of the things that we talked about at some length was the importance of being able to provide students, institutions and employers some degree of stability in the policies that surround international students and people who might stay in the country under OPT or the guest worker programs," the participant in Friday's meeting said. The participant said it was not clear why the meeting was convened now or what government officials hoped to do with the information gained. But government officials twice said that Trump was personally interested in the issue and that's why they had convened the meeting.
"We could not have asked for a more open and welcoming discussion," the participant said. "The whole tone of the meeting was positive and constructive."
Another participant in the meeting described it as a "very respectful and cordial discussion" that started and ended with the question of how to revamp the lottery process through which H-1B skilled visas are awarded in order to protect American workers and add high-demand skills to the U.S. economy (the number of H-1B visas is capped by Congress, and demand regularly outstrips supply). The participant said that Miller described a need for a "more sane" prioritization for awarding H-1Bs to find a way of rewarding those with exceptional skills who are entering high-demand occupations. The administration recently made a technical change to the order in which the H-1B visa lottery is conducted that is expected to result in an increase in the number of H-1B visa recipients who hold a master's degree or higher from a U.S. university.
The White House did not respond to a request for comment about the purposes of Friday's meeting.