You have /5 articles left.
Sign up for a free account or log in.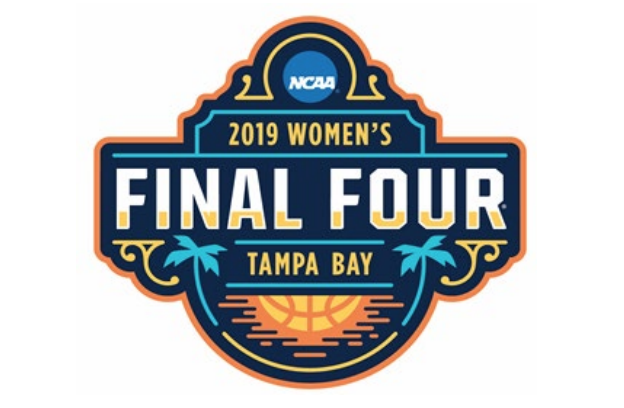 As the world gears up for the National Collegiate Athletic Association's Division I men's basketball tournament and relationships are shattered in bloody bracket battles, we at Inside Higher Ed are upholding a now heavily imitated annual tradition.
Every March since 2006, we have introduced our annual Academic Performance Tournament to judge who would win the NCAA tournaments -- men's and women's alike -- if classroom, and not on-court, performance was the ruling metric. Check out the men's version here.
It works like this: we look at the NCAA's (admittedly flawed) measure of a team's academic prowess called the academic progress rate -- we're using the 2016-17 figures, though it's a multiyear metric.
In the event of a tie between two teams, we turn to the NCAA graduation success rate, the association's own determination of the portion of a team's athletes who graduate within six years. The graduation success rates excludes athletes who leave an institution in good academic standing and credits those who transfer in and graduate. Generally, the NCAA's rate is higher than the federal government's, but we use that metric as a last-ditch resort in the case of another tie of the previous two metrics.
And now, drum roll, the winner … is the same as last year's!
Click here to take a look (or check out our bracket below) and follow me on Twitter @jbeowulf for other athletics and student affairs news.