You have /5 articles left.
Sign up for a free account or log in.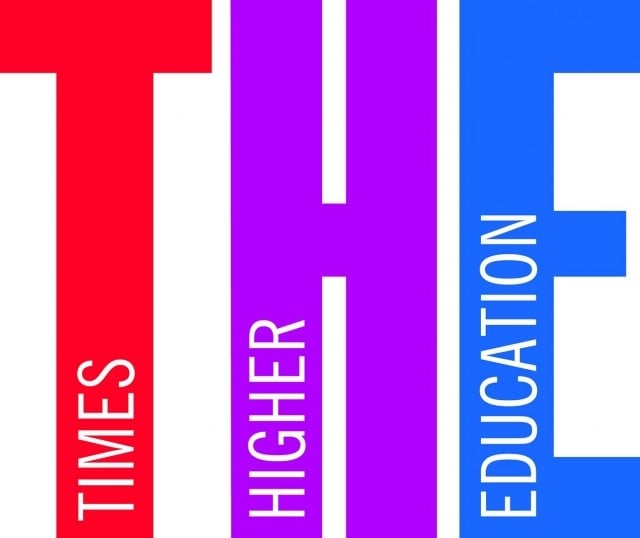 An Australian university could become the first in the world to roll out "block teaching" across the entire range of tertiary credentials, after opting to expand the approach both up and down the qualifications ladder.
Victoria University will next year start rolling out the block teaching model to its graduate degrees. And as one of Australia's six "dual-sector" universities, delivering vocational as well as higher education qualifications, it will also begin converting its certificate and diploma courses to block teaching delivery.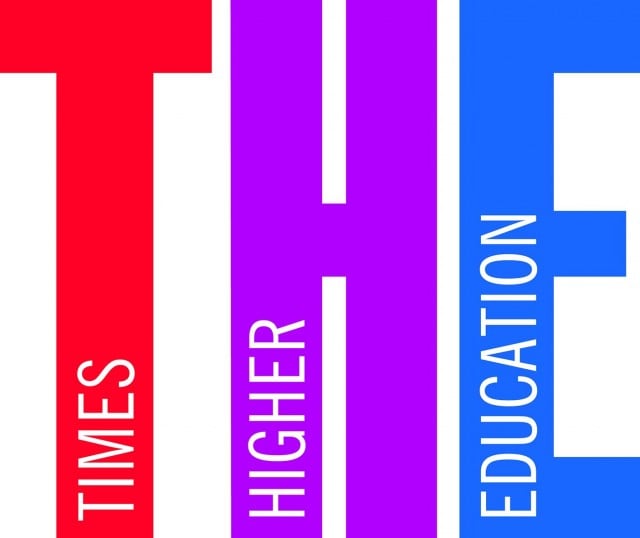 "The idea is that by 2022, we'll be fully blocked across the whole university," said Vice Chancellor Peter Dawkins. "This method is having a fantastic effect on the outcomes of students."
The plans signify a rapid expansion of the block teaching model, introduced to Victoria just last year and initially confined to first-year undergraduates. Under the model, students focus on one topic at a time for four weeks instead of juggling multiple subjects simultaneously.
Dawkins said Australia's traditional approach to undergraduate education was ill suited to Melbourne's western suburbs, Victoria's working-class base. "They turn up to lectures with 300 people," he said. "They don't really know what's going on. Four subjects at a time. It's a bewildering experience. Too many of them drop out."
Victoria established a first-year college to combat this problem. Instructed to "scour the world" for the best pedagogical approach, staff recommended the block teaching method pioneered by David Helfand, president of Quest University in British Columbia.
Rapid improvements in pass and retention rates convinced the university to extend the approach more broadly. The benefits have persisted with the model's expansion, Victoria says.
Last year, the proportion of students receiving distinctions and high distinctions rose by seven percentage points, while the proportion of failures fell by nine percentage points. That pattern has intensified as the model migrated to second-year students, according to the university.
It says differences in performance between wealthy and poor students, and between students from English- and non-English-speaking backgrounds, have also narrowed.
The proportion of students who stay on from the first half of the year to the second half has increased by six percentage points. A marketing push also netted an extra 500 domestic enrollments in the middle of this year, up from about 200 last year. Some of them transferred from other Melbourne universities.
"There are always students leaving after the first few weeks because they get lost," Dawkins said. "They've heard that there's this model where you don't get lost and are a real person."
While block teaching presents a "huge" logistical challenge for timetabling, classroom spaces and research, organization becomes easier in the second year. "When we get it across the whole university, everybody's in blocks and it will be a smoother experience," Dawkins said.
"When you've got two systems, it's more complicated. Students are doing second- and first-year subjects at the same time. Once we get it across the whole university, it will be a smoother experience."
Dawkins said extending block teaching to vocational education was particularly challenging, because some vocational subjects needed more than a month. But the intention was to break units into four-week sections.
"If students want to combine vocational and higher education, they can do it in units of four weeks," he said.