You have /5 articles left.
Sign up for a free account or log in.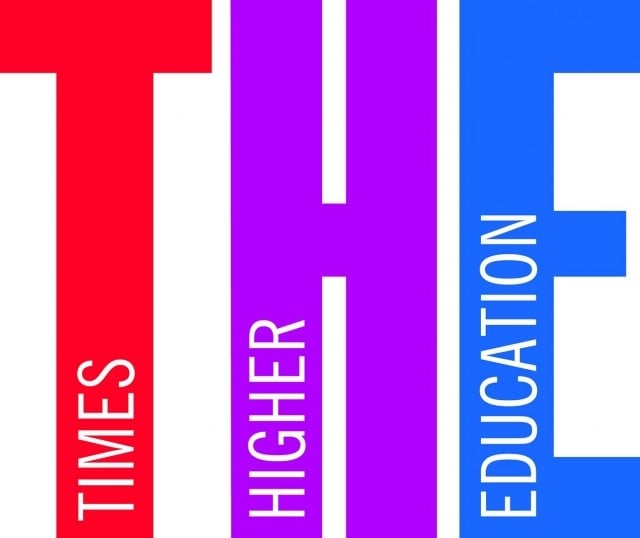 A governance crisis at the University of Delhi that came to a head with the suspension of the vice chancellor spotlights much broader problems in Indian higher education that could hobble the sector's competitiveness, experts said.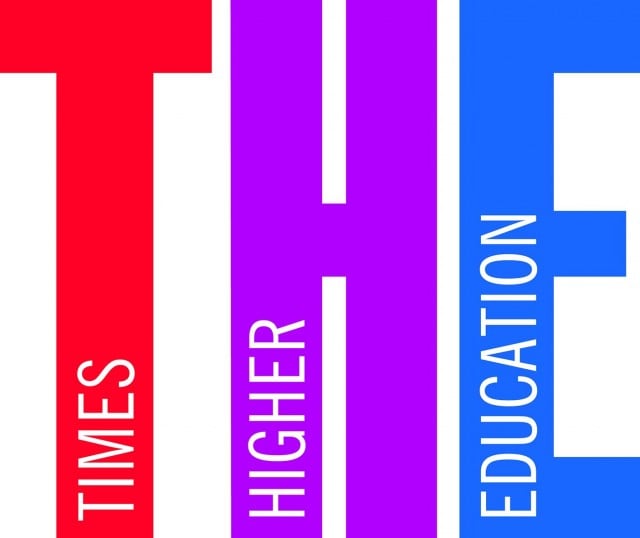 Yogesh Tyagi, vice chancellor of India's most prestigious institution since 2016, was placed on leave by the country's government after he and the university's executive council reportedly tried to appoint rival candidates for the post of registrar at the same time.
Tyagi's decisions were declared null and void, as he had been on medical leave since July. Leadership duties were handed to Pooran Chand Joshi, the pro vice chancellor who had been covering for Tyagi for the past few months.
The Ministry of Education published a litany of grievances against Tyagi on Oct. 28. It claimed that "many statutory and key posts" had been left vacant, including those of registrar, treasurer, examinations controller, librarian, dean of colleges and others. It also alleged that cases related to "vigilance" -- often meaning corruption -- and sexual harassment had been pending for two years.
The Times of India reported other charges related to unpaid staff, suspected misuse of funds by professors and problems with online exams.
Neither Tyagi nor the university responded to requests for comment from Times Higher Education. But academics said that the problems reached beyond Delhi and predated Tyagi, who is known as a fine scholar and teacher, if not the most efficient administrator.
Rajni Palriwala, a Delhi sociology professor who retired last month and has worked under numerous vice chancellors, told Times Higher Education that the many vacancies in teaching jobs accumulated before the most recent leadership. "The vacancies have severely hampered the functioning of the university, across faculties and schools, not least with teachers overburdened," she said.
Corruption and harassment claims also existed under previous university leaders.
Palriwala said that action on day-to-day matters has been slower in the past few years, but a combination of mismanagement, deliberate policy and politics had caused logjams.
"All of the problems are compounded by a political regime that tries to control education, setting aside academic rationales and the idea of education as a public good," she said. "These institutions are made to function like elephants that cannot move, except in the direction that it wants."
Palash Deb, an associate professor at the Indian Institute of Management Calcutta, told Times Higher Education that "mismanagement at the top is a common problem in both central and state universities in India."
He added that one solution would be to overhaul the process for the selection of vice chancellors "to reduce political interference."
"Good governance is critical for Indian universities to be globally competitive," Deb said. "Faculty selection, reward and promotion are often based on considerations other than merit, which demoralizes the more talented faculty members and provides them with little incentive to excel. Thus, weak governance has crucial implications for the competitiveness of Indian universities."
Pushkar, director of the International Centre Goa, said that "the presence of vocal and deeply entrenched various political factions easily leads to management problems of all kinds, and what is happening today is not unusual or surprising."
He felt that "the university is going through a transition phase during which there is also a clash between old versus new rules. I believe this adds to the difficulties in addressing management and other related problems."
While COVID-19 was also causing a major challenge to higher education, "it is the politicization of public universities and their limited autonomy, vis-à-vis the government, which is the biggest obstacle to their global competitiveness."