You have /5 articles left.
Sign up for a free account or log in.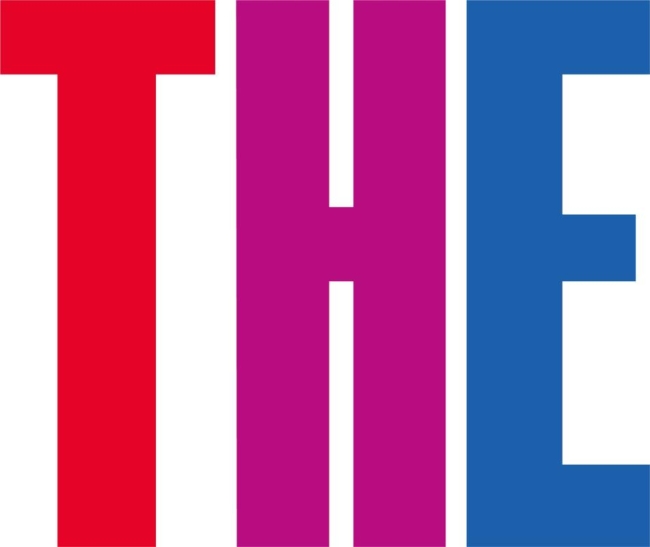 The late 2010s and early 2020s have seen universities take on broader roles in national life, but their creeping missions have come with marching orders and micromanagement, according to a new analysis.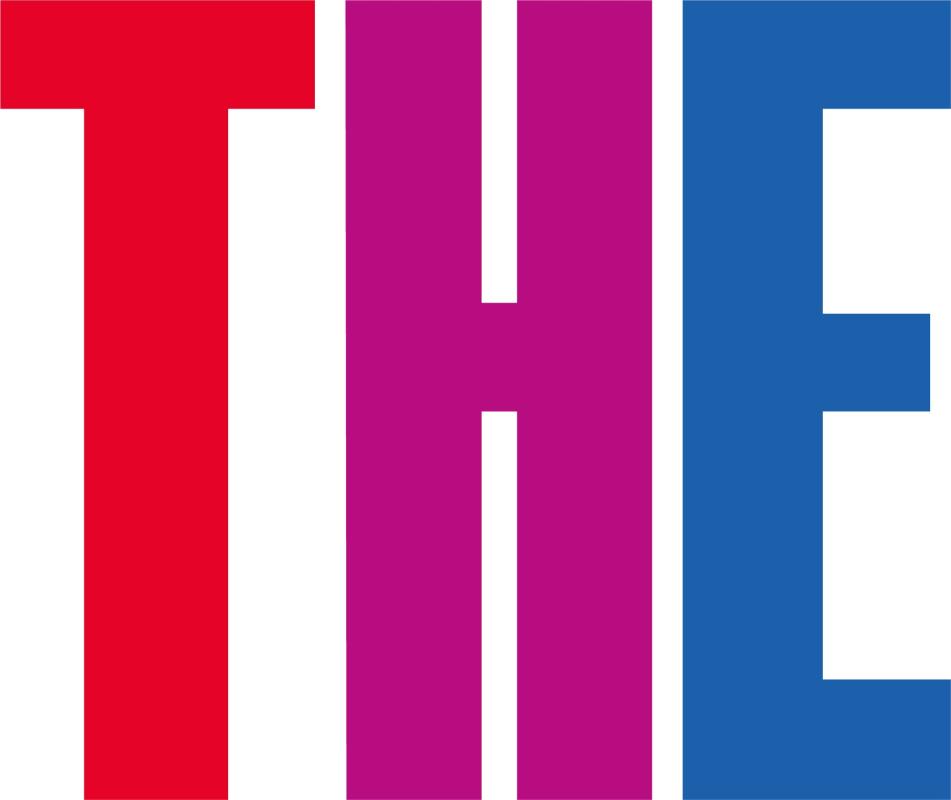 The 2022 edition of the European University Association's Autonomy Scorecard offers a snapshot of the changing relationships between public universities and the governments that fund and regulate them.
The pan-European study, based on questionnaires and interviews carried out across 35 national or regional higher education systems, found a "growing array of steering instruments" and "increased ad hoc state interventions" constraining universities' decision-making over research, teaching, innovation and beyond.
"New interest often leads to excessive and unnecessary influence, whether through specific governance arrangements, overuse of steering instruments or ad hoc interventions," EUA president Michael Murphy wrote to introduce the report.
This scorecard covers changes since the last edition in 2017, taking in the growing tensions between democratic and autocratic states, the COVID-19 pandemic, and Russia's invasion of Ukraine, all of which have directly affected universities' autonomy, according to the findings. "We've just had an extremely troublesome couple of years," Enora Pruvot, the EUA's deputy director for governance, funding and public policy development, and one of the report's authors, told Times Higher Education.
As with previous editions, the laws and regulations governing universities' academic, organizational, financial and staffing autonomy were ranked in each system, using deductive scoring in which 100 percent represents absolute autonomy.
The two most dramatic declines since the 2017 edition were 25- and 19-percentage-point drops in staffing autonomy in Croatia and Serbia, respectively. Croatian universities now need prior approval to open new positions, while Serbia retains a nationwide ban on hiring administrative staff.
But there were contrasting bright spots elsewhere, like a 22-point rise for organizational autonomy in Luxembourg and a 19-point rise for staffing autonomy in the Netherlands. In the former, elections for the executive have gone from fully external to wholly internal, while the Netherlands has abolished civil servant status for university staff, ending restrictions on dismissal.
Thomas Estermann, the EUA director for governance, funding and public policy development, and another report author, noted that the scorecard counts autonomy as lost even when universities, staff and students might have broadly agreed with a particular outside decision, such as on cutting ties with Russian partners or closing campuses to avoid COVID-19 transmission.
"Very often that was regulated at state level, not at institutional level," he said, referring to Russia's academic ostracism. "Of course, there's not a question about the purpose as such, but it raises questions about who decides if you engage in a collaboration or not, so it affects institutional autonomy."
It was a period when universities were also expected to do more for government agendas, with accompanying changes to their own governance. "A stronger connection to societal and economic interest has led to the establishment or empowerment of board-type bodies and more frequent involvement of external members," the association notes.
In recent years Estonia, Latvia and Poland have all switched to "dual" governance, combining a senate and an executive board. In general, Europe was moving toward "more diverse, representative and outward-looking governing bodies," the EUA says.
Pruvot said growing political interest had blended with some of the trends seen in 2017, such as tighter controls on spending in the aftermath of the recession starting in 2007. "We had a huge narrative—which still prevails—around rationalization, efficiency, performance; plus this enhanced interest in higher education and research because of geopolitical tensions, and the positive, parallel interest through the European Universities Initiative," she said, referring to European Union–funded university alliances.
The idea, conceived in 2017, has invited cross-border comparisons of universities' academic wiggle room, such as the physical-only mobility rules that have locked Danish universities out of some alliance work.
There is a growing trend toward ad hoc interventions on specific topics that ping the political radars of governments, such as free speech in Britain or decolonization in Belgium, said Estermann. "Sometimes, these are actions that are not in proportion to the cases that actually exist," he said. "You have the feeling that policy makers feel the pressure themselves that this is a topic they 'need to do something about,' rather than having trust in the system and the institutions to work it out."
Georgia, Romania and Scotland appear in the 2022 edition of the scorecard for the first time, with Cyprus, the Czech Republic, Greece and Turkey returning after not taking part in the 2017 version. The most obvious outlier is Hungary, which was left out of the analysis because the EUA said its system was no longer comparable to others in Europe.
The board members of the foundations that hold Hungarian universities' purse strings serve indefinite terms, are appointed by the government alone and have few limits on their competencies, making the model unique, the EUA said. The Hungarian government has defended the model by drawing international parallels between its different components, but the EUA's stand-alone study lists major differences in each case.
"The narrative is that they've been taking international best practices, and so we are challenging that and saying you are displaying a very unique combination of features, and this is the reason we cannot include you in any sensible way," said Pruvot.
The EUA said Hungary's government should make clearer the different competences of the foundation boards and university senates, such as which has the power to rule on academic matters. But with its reaching into university governance, Hungary's government is just an extreme example of wider European trends.
"There is greater political interest, in both positive and negative ways, and faster reaction times somehow, to various pressures or phenomena. It's just generally a more tense political and societal environment that universities have to navigate," said Pruvot.