You have /5 articles left.
Sign up for a free account or log in.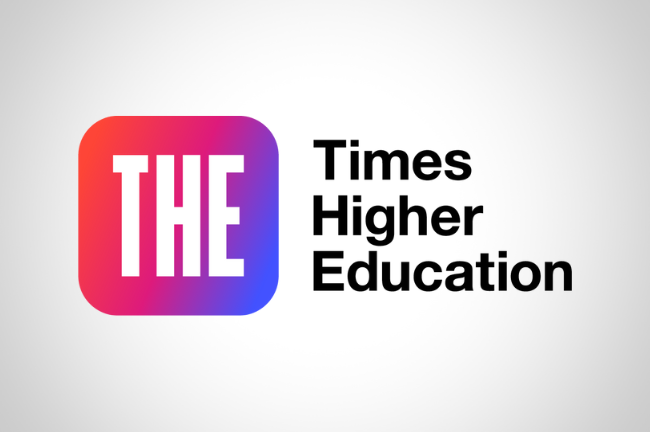 Wrexham's university is hoping the Welsh city's newfound fame after its football team was bought by Hollywood actors could help to boost its student recruitment in the U.S.
With American tourists flocking to visit the Racecourse Ground—home of Ryan Reynolds and Rob McElhenney's Wrexham AFC—neighboring Wrexham Glyndwr University has embarked on a mission to try to convince them to stay and study in the city.
Since August 2022, the plight of Wales's oldest football club has featured in the documentary series Welcome to Wrexham, the second season of which will focus on its recent promotion to the third division of the English football league after 15 years. The documentary streams on Hulu in the U.S. (Football is what the Welsh call soccer.)
Wrexham Glyndwr's head of international, Katy Davenport—herself originally from the U.S.—said the impact of the show had been transformational for the area and she now hoped to capitalize.
"This city has just been getting on with it for years and globally slid under the radar but suddenly has the spotlight on it," she said.
"That will hopefully hook people in, and we hope to show it's not just a great place for football; it is a great place to come and get your education and be part of this community."
Until now, the university has primarily served locally based students but has a sizable international contingent, mostly from India, Sri Lanka, Bangladesh and parts of West Africa.
Though plans to target the U.S. are still in their infancy, Davenport said she had recently welcomed a group of high school advisers whose trip finished with a drink in The Turf, the pub next to the Racecourse that regularly features in the documentary.
She said that when previously she introduced herself as being from Wrexham, she had been met with blank faces, but now "everyone wants to talk about it—not just the football club, but the community and the people and the university."
Davenport said she felt the documentary had resonated with so many Americans because it was about people "quietly getting on with it in their communities, trying to build a good life for themselves and their families."
But she said the university and city also had lots of "exciting" things to offer potential international students, highlighting an 80-million-pound ($99 million) campus redevelopment.
Tired of flying back and forth from Los Angeles, Reynolds reportedly just bought a £1.5 million ($1.9 million) house in the area. Whether others from North America will be tempted to join him remains to be seen, but Davenport said she was already seeing a small uptick in interest.
"We are still in the early days, but we have that name recognition now, and we are starting to see things pick up momentum," she said. "It is not a huge jump yet, but there has been a steady increase in inquiries."