You have /5 articles left.
Sign up for a free account or log in.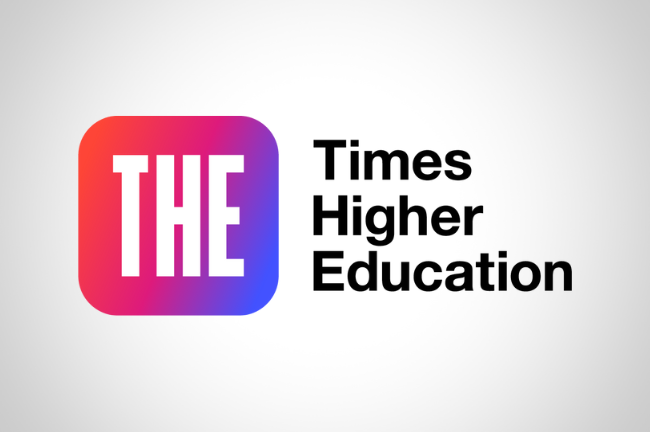 Global inflation threatens to derail the post-COVID-19 recovery of international education as living costs and housing shortages cause one in two prospective international students to rethink their plans, according to a global survey of 21,000 students.
Fifty-one percent of respondents to a student survey said they were reconsidering their decisions to study abroad because of recent increases in the cost of living. The findings are a "red flag" for universities, according to the international education services company IDP, which conducted the survey.
Joanna Storti, Asia Pacific commercial director of IDP's recruitment arm, said concerns about living expenses and affordable housing were widespread and escalating. "These … issues are really screaming at us, and we have a responsibility across the sector to address them," she added.
"Over half of students [are] now reconsidering if they're going to study overseas at all because of the cost of living. This could affect conversion rates. We could see it coming through in applications and offers through to enrollments. It's something for institutions to be aware of and to be watching."
The March survey, conducted as the third part of IDP's "Emerging Futures" study, captured the views of more than 21,000 prospective and current international students from 108 countries. The sample, roughly twice as large as the study's previous wave in 2022, was bolstered by responses from Ghana, Kenya and Nigeria after IDP's recent acquisition of an Africa-focused education agency.
Canada remained the first-choice destination country for the largest number of respondents, with 27 percent nominating it, a figure unchanged from the two previous surveys. Australia retained the second spot with 23 percent, two percentage points down from the most recent survey in mid-2022.
The U.S. was favored by 21 percent of respondents, up three percentage points on the last survey, while Britain slipped two percentage points to attract first-choice billing from just 18 percent of students.
Storti said poststudy work options were a key factor in each country's appeal, with students keen to stay on and work as graduates, mainly for the career experience. Sixty-three percent of respondents said poststudy work rights were the "main or influencing" factor in their destination choices, while 44 percent said they would consider switching countries if the duration of work rights was shortened.
Storti said Canada was seen as offering not only poststudy work rights but also realistic opportunities for relevant graduate employment. This perception helped to compensate for the bad press Canada had attracted over visa-processing delays and enrollment scandals.
"The combination of the policy settings—the visa opportunity and … meaningful access to real poststudy employment—is what students want, and that's coming through clear in the research," she said. Employment outcome perceptions were also higher in the U.S. than in Britain or Australia, Storti added.
But an expanded "consideration set" also showed that students were prepared to switch allegiance at short notice. The survey found that one-third of respondents were now juggling three destination countries as live options.
The survey also highlighted the role of employment in facilitating study. Eighty-one percent of respondents said they were working or intending to do so during their courses, with 31 percent describing part-time work as the main funding source for their studies—and 71 percent saying they wanted help in finding that work.