You have /5 articles left.
Sign up for a free account or log in.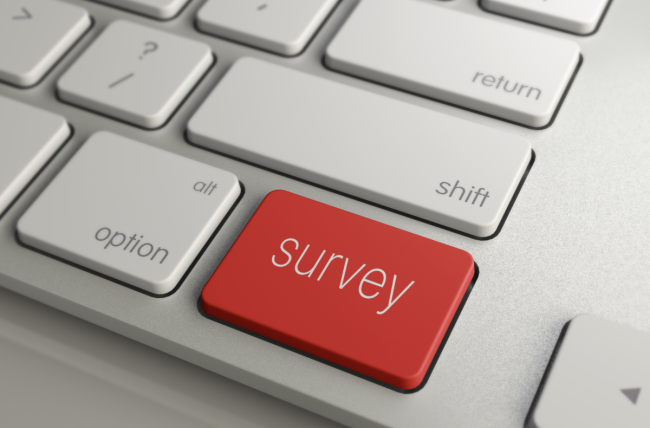 Abdoudz/iStock/Getty Images Plus
Students cite faculty teaching styles, overly difficult coursework and balancing schoolwork and other obligations as the top three barriers to their academic success, according to Inside Higher Ed's first Student Voice survey of 2023. Professors' unclear expectations and mental health issues round out the top five challenges.
Here's a sneak peek at some findings, on which readers are invited to comment.
Challenges and Boosts to Students' Academic Success
Asked to select factors that have made it difficult to succeed in a class since starting college, about half of students say an instructor's teaching style didn't work for them. Same for overly difficult materials or exams, and for balancing schoolwork and other responsibilities.
Four in 10 students cite unclear expectations and, separately, mental health struggles as barriers to success.
As for what faculty actions might help them succeed academically, students appear to be seeking more flexibility. This is a potentially tough prospect for already time- and energy-strapped professors. It's also complicated by the science on executive function in college students. Yet nearly six in 10 students say professors being more flexible about deadlines would help them succeed academically. Five in 10 say professors being more open to experimenting with different teaching styles would help.
Some four in 10 students want professors to be more flexible regarding attendance and participation, as well as for their professors to set clearer expectations. About one-third of students want professors to take more of an interest in getting to know them.
A note: Community college students and their four-year counterparts were equally likely to say that experimentation with different teaching styles would promote their academic success. But four-year students were significantly more likely than community college students to say they wanted more flexibility on deadlines and attendance and participation, as well as clearer expectations and closer relationships with professors.
The Student Voice survey, conducted in collaboration with College Pulse, asked 3,004 two- and four-year students at 128 institutions a series of questions about academic life, with a focus on advising and otherwise navigating their academic paths, obtaining and engaging with course materials, and what impedes—and what might aid—their success.
Other key findings from the survey:
About two-thirds of students say their professors grade fairly over all, though just 26 percent of students say they usually understand how their professors grade.
Only 55 percent of students say they've received guidance on required courses and course sequences needed for graduation via the advising process (this figure was only slightly higher, 57 percent, for students graduating this year).
Despite some apparent glitches in the advising process, 79 percent of students who've met with their advisers grade them A or B for their efforts and knowledge.
Three in 10 students say a course required for graduation wasn't offered the term they wanted to take it.
More than half of students say they prefer a mix of digital and physical course materials, but just 30 percent believe professors take affordability into account when selecting these materials.
This is a teaser of the broader Student Voice survey results on academic life. What piques your interest thus far? What would you like to hear more about? Share your reactions and questions here. We would like to publish the most thought-provoking reader reactions and may also follow up to ask about scheduling an interview to discuss further.