Title
CASE Finds New Leader in Australia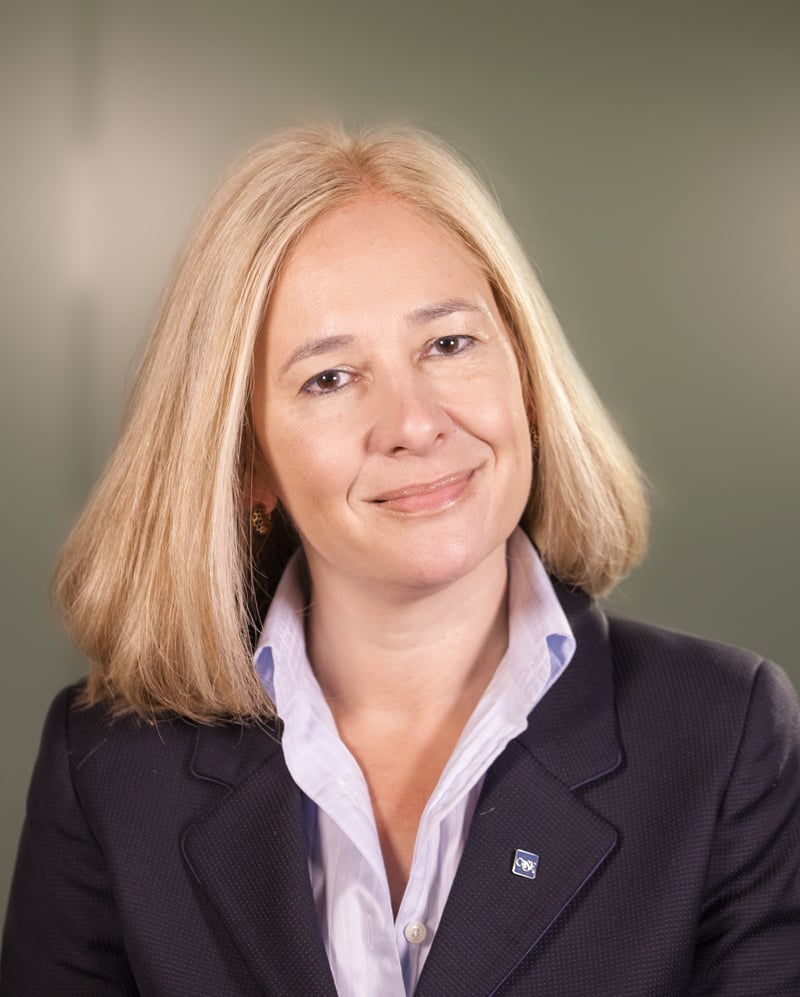 Sue Cunningham (right), who has held key fund-raising positions in Australia and Britain, has been selected as the next president of the Council for Advancement and Support of Education. She will in March succeed John Lippincott, who is retiring. Cunningham is currently vice-principal (advancement) at the University of Melbourne. Previously, she was director of development at the University of Oxford, director external relations at St. Andrews University in Scotland and was director of development at the National Museums and Galleries of Wales.
In an interview, Cunningham noted that CASE, while primarily an organization of Americans in fund-raising, public relations, alumni affairs and other advancement fields in higher education, has has grown in recent years to have a strong presence around the world. She has been a longtime active CASE member from her various positions, and said that "what CASE has done magnificently is to really globalize what it does."
She said that in the current challenging environment for higher education, she saw much commonality in the different jobs that make up CASE's members. "This is all about building relationships, with alumni, with potential donors, with opinion formers," she said. And it is important, she said, to push fund-raising without letting the government off the hook. Fund-raising, she said, "is not about replacing" government funding.
Opinions on Inside Higher Ed
Inside Higher Ed's Blog U
Topics
What Others Are Reading
Past:
Day
Week
Month
Year