SEO Headline (Max 60 characters)
Stanford President Will Step Down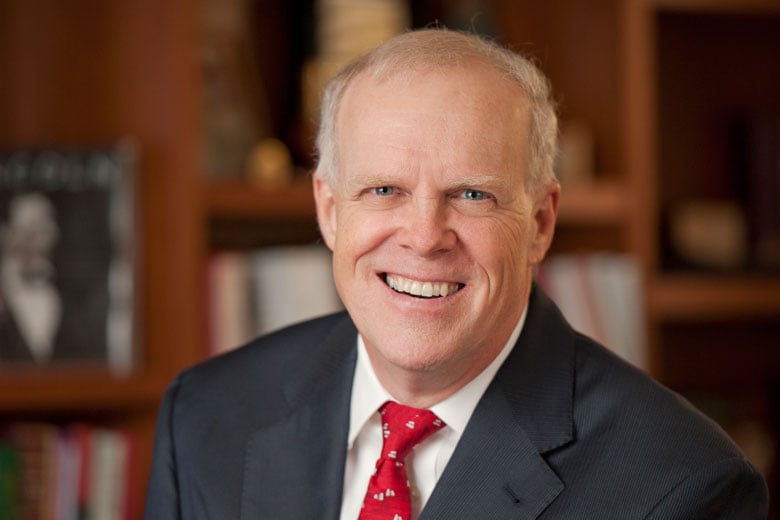 John L. Hennessy announced Thursday that he will step down as president of Stanford University next summer. He has been president since 2000 and served as a faculty member and administrator at Stanford before that. While president, he launched and completed a $6.2 billion fund-raising campaign, pushed university-industry relationships, and saw Stanford assume a major role in the development of massive open online courses. Stanford's announcement, with more details on his tenure, may be found here.
In March, at the annual meeting of the American Council on Education, Hennessy discussed his vision for the future of higher education and the digital role in that future.
A 2012 article in The New Yorker explored the close ties between Stanford and Silicon Valley under Hennessy's leadership.
Opinions on Inside Higher Ed
Inside Higher Ed's Blog U