SEO Headline (Max 60 characters)
New U of Oregon Uniforms Criticized
The University of Oregon's new "pioneer-themed" athletics uniforms celebrate a "history of genocidal violence, ethnic cleansing and exclusion of nonwhites," a coalition of Native faculty, staff and students said in an open letter this week. The uniforms, unveiled by Nike earlier this month, are inspired by the travels of Meriwether Lewis and William Clark and feature the explorers and a map of the Oregon Trail.
The university said the uniforms are meant to honor the state's "maverick heritage" embodied by Lewis and Clark. The coalition, Native Strategic Initiatives, said the uniforms emphasize "white supremacy, a sense of divine obligation of free white men to take -- by force if necessary -- the land belonging to the nonwhite nations west of the Mississippi."
"Instead of condemning this process," the open letter states, "the celebration of Lewis and Clark valorizes it, papering over the ongoing consequences of colonization and indigenous traditions of 'exploration,' 'innovation,' 'free-thinking' and 'risk-taking' that existed in this place long before the expedition arrived at the Pacific coast."
The coalition urged the university and Nike to discontinue the uniforms and to recall related merchandise from stores.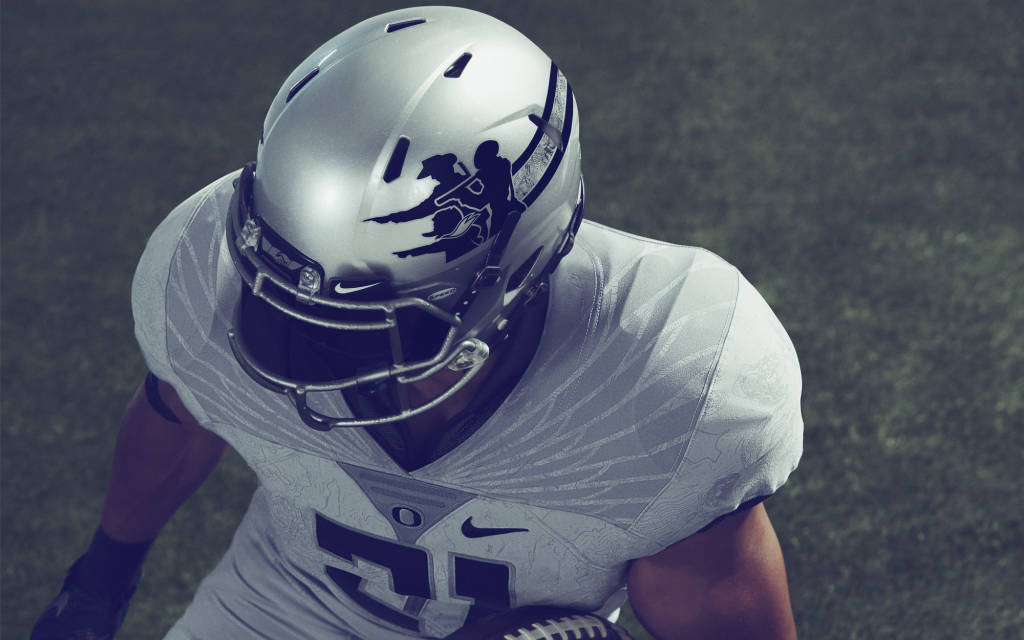 Opinions on Inside Higher Ed
Inside Higher Ed's Blog U