Title
Ex-President of Middlebury Will Lead Brandeis
Ronald D. Liebowitz has been tapped as Brandeis University's next president. Liebowitz will begin his tenure at the Massachusetts college in July.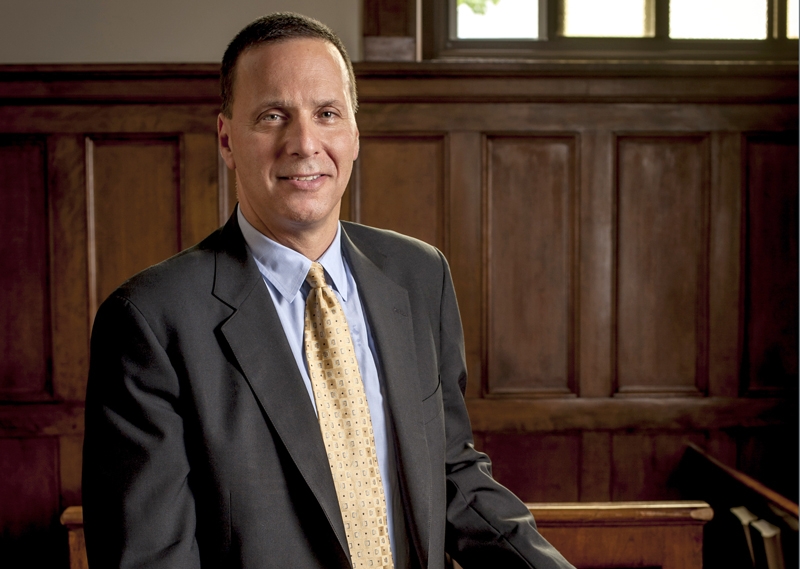 He led Middlebury College, in Vermont, from 2004 until June 2015, and is currently conducting a research project on doctoral education with his wife. Liebowitz is credited with expanding Middlebury's immersive language programs, including launching its School of Hebrew and acquiring the Monterey Institute of International Studies, a graduate school in California.
At Middlebury -- which has a $1.08 billion endowment, compared to Brandeis's $861 million endowment -- he was also known for thinking outside the box.
"Ron was a transformational leader for Middlebury College," Marna Whittington, Middlebury's board chair, said in a statement. "A less evident yet profoundly important accomplishment was his guiding of the institution through a review of the Board of Trustees' governance structures, followed by a smooth implementation of their reform. The new governance structures, which focus on greater education of trustees, increased transparency of board processes and objectives, and more effective inclusion of faculty, students and staff in governance and decision making, have placed Middlebury on a path to success for the next century."
Opinions on Inside Higher Ed
Inside Higher Ed's Blog U
Topics
What Others Are Reading
Past:
Day
Week
Month
Year