You have /5 articles left.
Sign up for a free account or log in.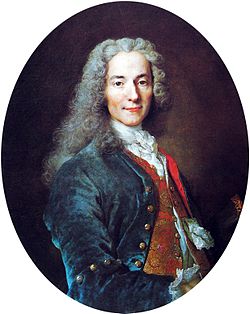 It's probably for the best that Voltaire (at right) isn't around to see what's going on in the best of all possible states, by which we mean Kentucky. The new Republican governor, Matt Bevin, told reporters last week that he wants to change funding formulas for public higher education so that colleges and universities receive more money for study in fields like engineering and less for others.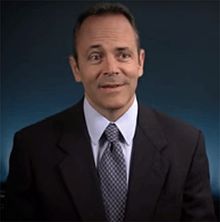 "There will be more incentives to electrical engineers than French literature majors. There just will," Bevin (left) told reporters, the Associated Press reported. "All the people in the world that want to study French literature can do so, they are just not going to be subsidized by the taxpayer."
Bevin's comments are similar to those of presidential candidates Marco Rubio and Jeb Bush, both from Florida, who have questioned liberal arts majors such as philosophy and psychology, respectively.
Jeffrey N. Peters, a professor of French literature at the University of Kentucky, responded to his governor's proposal with an essay in The Lexington Herald-Leader in which he charged that Bevin was trying to have the government, not students, decide what to study. Further, Peters noted that language graduates go on to many careers, including business, in which they use the skills they learn (even if they aren't speaking, for example, French) in their jobs. "At this moment of rapid globalization, majors in our department learn to become well-rounded citizens of the world, both by studying abroad and by studying the world's great thinkers and artists, ancient and modern, Eastern and Western," Peters wrote. "They learn to speak and write effectively in both English and their chosen world language, and they come to understand the importance for their future professional lives of thoughtful communication and confident self-presentation."
The governor has indicated that he's fine if private colleges offer French literature. That distinction may be relevant given that Peters pointed out the governor's undergraduate major at (private) Washington and Lee University: Japanese and East Asian studies.