Title
BREAKING: Suffolk President Stays, but Not for Long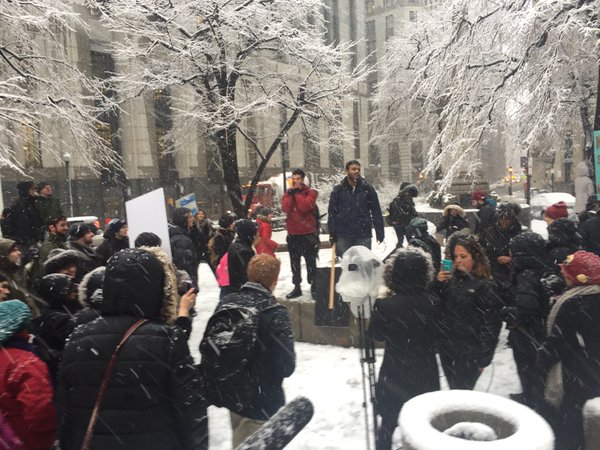 Suffolk University announced Friday afternoon that President Margaret McKenna will stay in office for now, but will leave no later than the beginning of the 2017-18 academic year. Board leaders have been pushing for her to leave, but students, faculty and alumni have rallied to keep her and pushed for the board chair to quit. The university also announced that Andrew Meyer, the board chair, will finish his current term in May and not seek re-election.
Further, the university announced that "the board has agreed to adopt new bylaws that reflect best practices in higher education by May 2016." While it is unclear how the bylaws will change, many have said that board members have attempted to micromanage and have not understood the proper dividing line between areas of board oversight and administrator oversight. Supporters of McKenna, who is Suffolk's fifth president in five years, say that she is the first president in a long time to seek out and listen to the views of students and faculty members.
While the board met to discuss the issue, students who support McKenna marched and stood outside as snow fell in Boston, posting photographs of their protest, such as the one above right, to social media.
Opinions on Inside Higher Ed
Inside Higher Ed's Blog U
Topics
What Others Are Reading
Past:
Day
Week
Month
Year