Title
Cartoon Caption Contest, Valentine Edition
This month's Cartoon Caption Contest on Inside Higher Ed has a Valentine's Day theme -- please suggest a caption or read those submitted by other readers.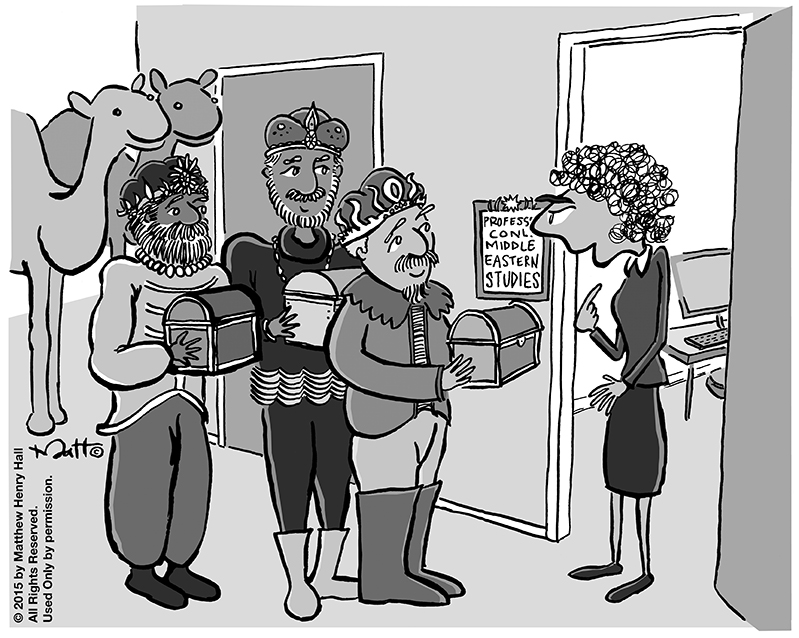 Click here to vote on your favorite of three finalists picked by our judges from the submissions for last month's cartoon.
And congratulations to the winner of the December contest, Louise Freeman, a professor of psychology at Mary Baldwin College. Her creation -- "I'm sorry, all grades are final." -- was voted the favorite of our readers for the cartoon at right. She is a two-time winner of the contest, and will receive an Amazon gift certificate and a signed copy of the cartoon.
Thanks to all for playing.
Opinions on Inside Higher Ed
Inside Higher Ed's Blog U
Topics
What Others Are Reading
Past:
Day
Week
Month
Year