Title
On Average Day, 1.2 Million Students Drink Alcohol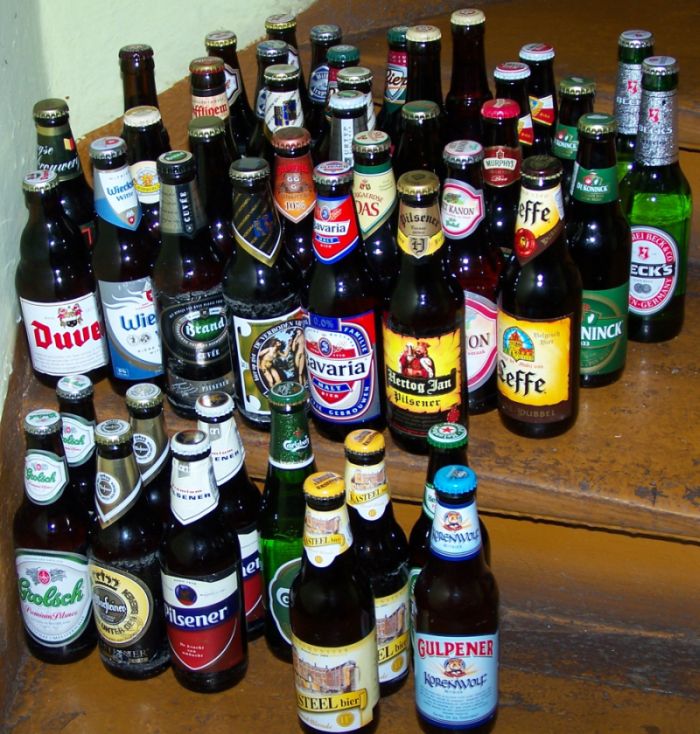 The U.S. Substance Abuse and Mental Health Services Administration has issued an updated version of "A Day in the Life of College Students Aged 18 to 22." Some of the key findings are that, on an average day in the last year:
1.2 million full-time students (of a possible 9 million) had at least one alcoholic drink.
Just over 700,000 full-time students used marijuana.
Of the 2 million part-time students in the study, 239,000 had an alcoholic drink and 195,000 used marijuana.
More than 2,500 students used alcohol for the first time.
More than 1,500 students used an illegal drug for the first time.
Opinions on Inside Higher Ed
Inside Higher Ed's Blog U
Topics
What Others Are Reading
Past:
Day
Week
Month
Year