SEO Headline (Max 60 characters)
U North Dakota Won't Punish for Blackface Photos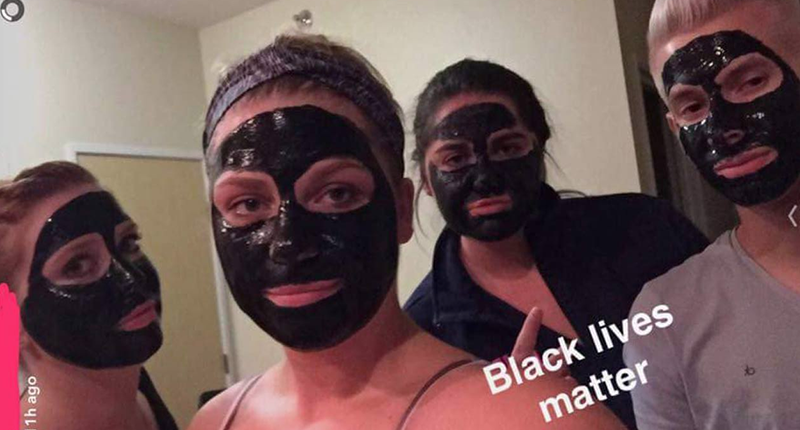 The University of North Dakota has announced that it will not punish students who were involved in two separate incidents last month in which they posed in blackface and posted images of themselves to social media. (One of the images is at right.)
A statement posted to the university's Facebook page said that, after an investigation, the university determined that no rules were violated. "The conclusion was driven by the constitutional protection of free speech," the statement said.
At the end of the university statement was one from Mark Kennedy, the university's president. "As an educational institution, we value academic freedom and welcome sharing diverse views and opinions," Kennedy wrote. "But even though free speech is protected, that doesn't mean we can't or shouldn't condemn expressions that are hurtful to others."
You may also be interested in...
Today's News from Inside Higher Ed
Inside Higher Ed's Quick Takes