Title
New Chancellor for City Colleges of Chicago
By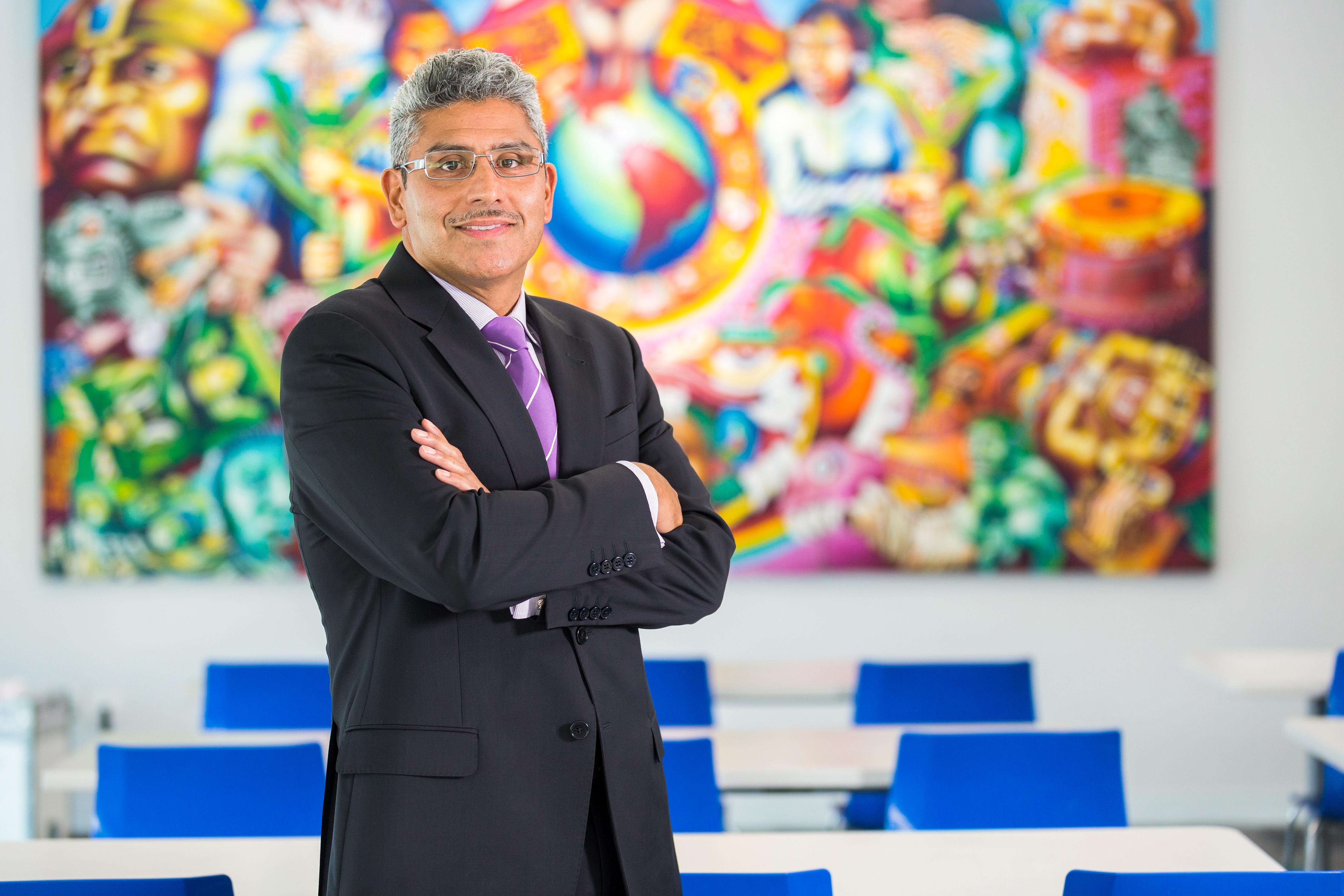 Juan Salgado (at right) will become the next chancellor of City Colleges of Chicago, succeeding Chancellor Cheryl Hyman, Mayor Rahm Emanuel announced Friday.
Salgado has worked with the community college system, which is the largest in Illinois, with seven colleges, 114,000 students and almost 6,000 faculty and staff members. Since 2005, he has partnered with the administration to advance the careers of bilingual students by creating opportunities in health care, according to a City Colleges press statement.
He has held the position of CEO of the Instituto del Progreso Latino since 2001, using education and skill development programs to help connect people with jobs and economic stability. Salgado was also a recipient of the prestigious MacArthur "genius" award for innovation in 2015.
Hyman, the current chancellor, announced last year that she would not extend her contract beyond this academic year. She has held the position since 2010.
Faculty members have not always supported Hyman. In February 2016, they voted no confidence in her, citing what they called a lack of communication and shared governance, program consolidation, and changes in the tuition model. Hyman's supporters have pointed to gains in graduation rates, which were exceptionally low when she arrived.
Opinions on Inside Higher Ed
Inside Higher Ed's Blog U
Topics
What Others Are Reading
Past:
Day
Week
Month
Year