Title
Belmont Acquires Neighboring Design College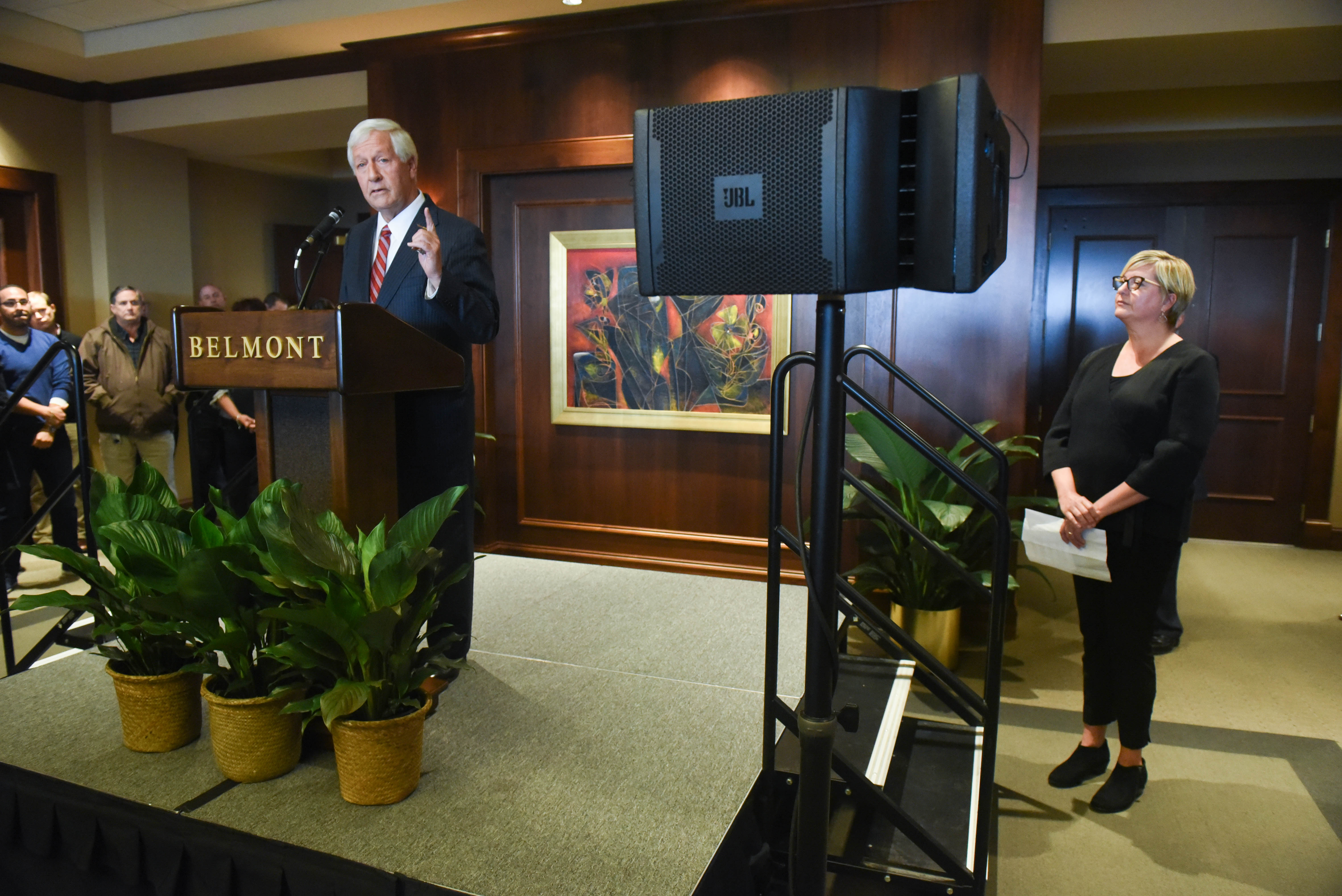 Belmont University is acquiring the O'More College of Design, the two institutions announced Tuesday.
O'More's programs will be relocated about 20 miles from Franklin, Tenn., to Belmont's campus in Nashville. It will be called the O'More School of Design at Belmont University and open on the university's campus in the fall.
The acquisition will extend financial stability, additional resources and a broad reach from Belmont to O'More, the institutions said in a news release. They highlighted campus housing opportunities, study abroad programs, career development resources and more general education courses as benefits for students.
O'More is a four-year institution with degrees in fashion design, fashion merchandising, graphic design and interior design. It enrolls about 150 students. Belmont is a regional Christian liberal arts university that has grown from about 3,000 students in 2000 to more than 8,000 students today.
Last year O'More parted ways with President David Rosen after about two years. The college of design is financially stable but considered its long-term future before agreeing to the acquisition, current President Shari Fox told The Tennessean. Belmont President Bob Fisher said his university paid no money for O'More but is acquiring both its assets and liabilities.
It's not yet clear what will happen to O'More's seven-acre campus or 28 staff members. Its students will be able to move to Belmont with the institution.
The acquisition follows another college contraction in the Nashville area. In March, Aquinas College announced cuts to several programs, layoffs, the elimination of residential housing and the end of student life activities amid a shift in focus back to its roots training teachers for classrooms in Catholic schools.
Opinions on Inside Higher Ed
Inside Higher Ed's Blog U