Title
Report: Texas Regents Recruit Rex Tillerson for Chancellor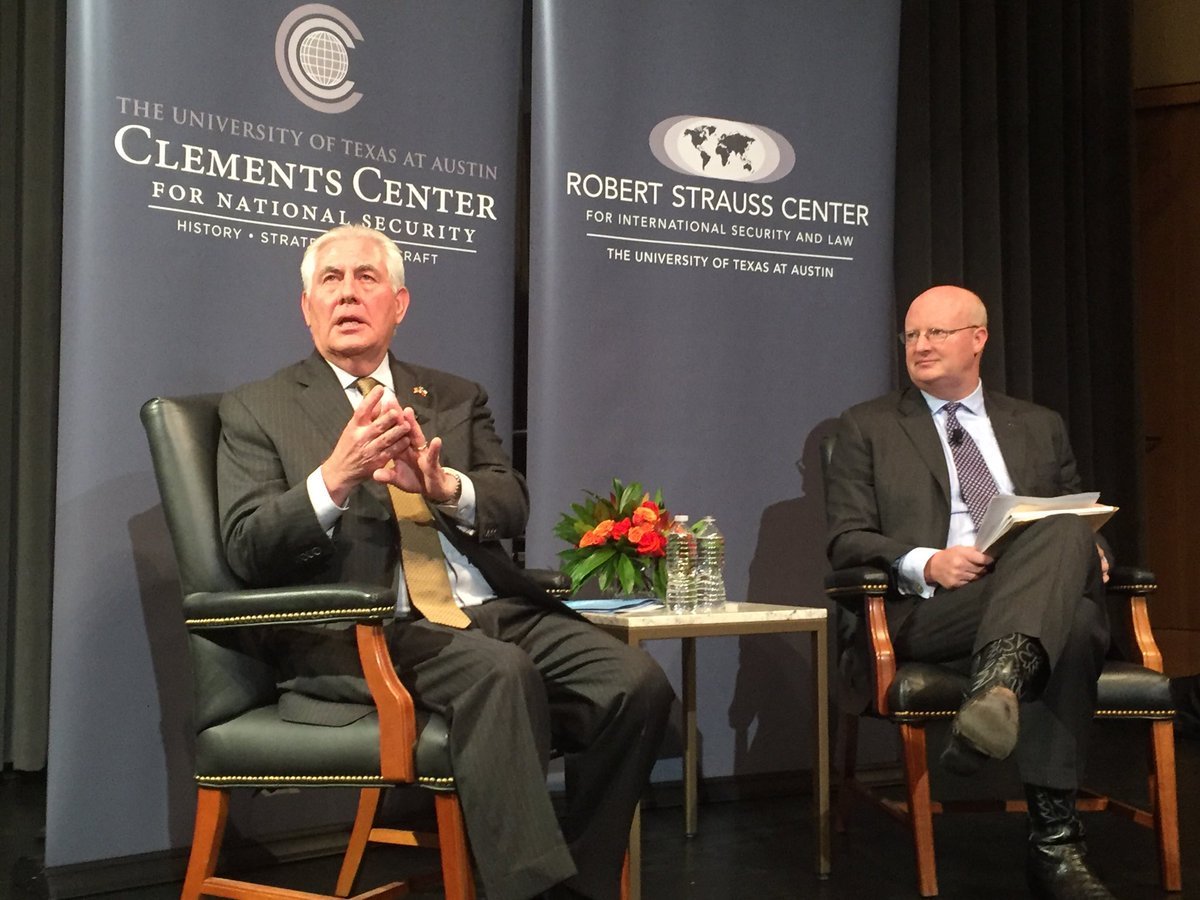 Members of the University of Texas Board of Regents are recruiting Rex Tillerson, whom President Trump recently fired as U.S. secretary of state, to be the next chancellor of the university system, The Wall Street Journal reported. While no formal offer has been made, Tillerson is open to the idea, according to the Journal. The chancellor search was reportedly nearing its conclusion when Tillerson, a former CEO of Exxon Mobil Corp., was ousted from the Trump administration.
The next chancellor will succeed William H. McRaven, who announced in December that he will step down at the end of the academic year. McRaven became chancellor in 2015 after a decorated 37-year career as a military leader, including his previous role as a four-star Navy admiral and ninth commander of the United States Special Operations Command. McRaven cited health issues playing a "key role" in his decision. Some academics in the UT system had hoped for a chancellor with a background in higher education. The UT system includes 14 institutions with a collective enrollment of 234,000.
Tillerson is an alumnus of the University of Texas at Austin who has maintained ties to the university. He spoke there in February (above right). In 2014, Tillerson and his wife pledged $5 million for engineering research and education at UT.
Opinions on Inside Higher Ed
Inside Higher Ed's Blog U