SEO Headline (Max 60 characters)
Building Names, Racism and Florida State
Florida State University has announced plans to seek legislative approval to change the name of its law school building and to move a statue, but not to change another building name that some students would like to see changed.
John Thrasher, president of Florida State, said that he would seek legislative permission to change the name of B. K. Roberts Hall, which houses the law school. Roberts played a key role in creating the law school, but he was also a judge who wrote decisions throughout the 1950s that upheld segregation. Thrasher said keeping the name was inconsistent with the values of the university and its law school.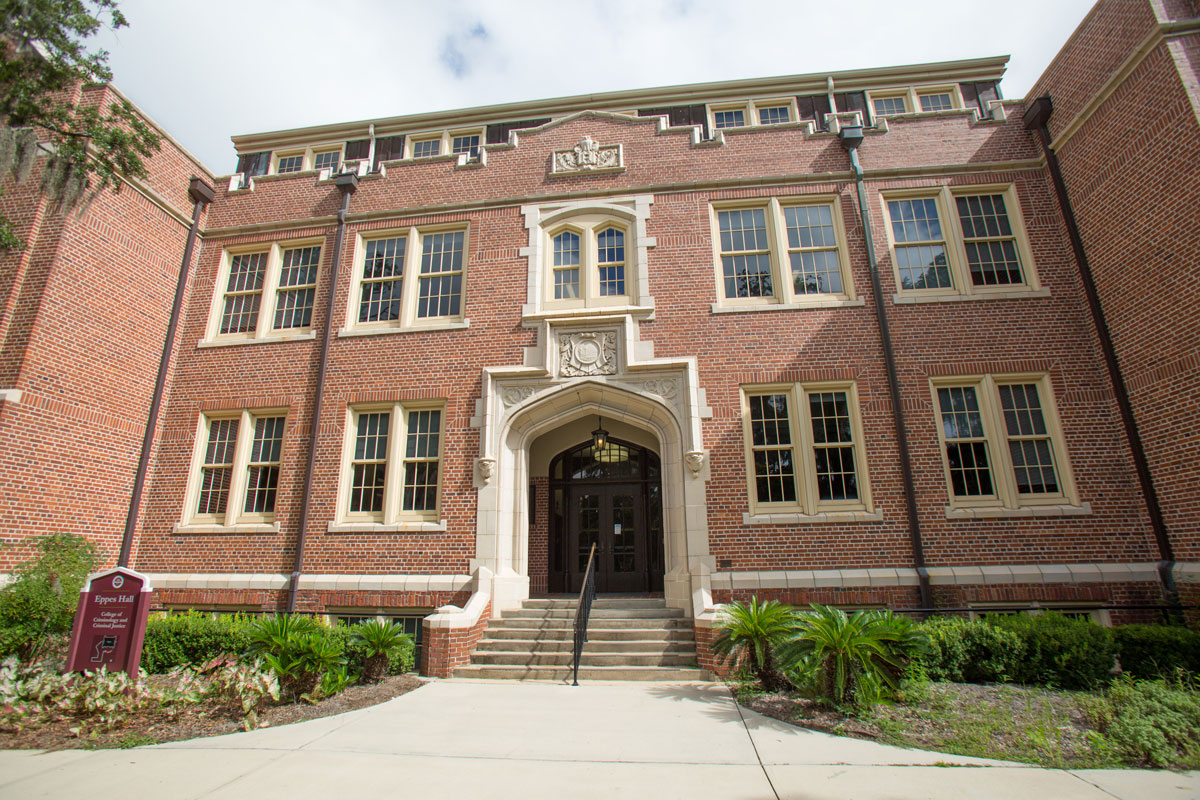 However, Thrasher is opting not to change the name of Eppes Hall (right), which honors Francis Eppes VII, the grandson of Thomas Jefferson, who played a role (although the exact nature of the role is subject to debate) in the creation of Florida State. Eppes was also a slave owner. Thrasher said that the slave connection should be noted, but the building name should remain because of the "significant contributions" made by Eppes to Florida State. At the same time, Thrasher said that a statue of Eppes should be moved from its prominent location and that information should be added to the statue noting that Eppes owned slaves and served as a justice of the peace who oversaw the capture of escaped slaves.
You may also be interested in...
Today's News from Inside Higher Ed
Inside Higher Ed's Quick Takes