You have /5 articles left.
Sign up for a free account or log in.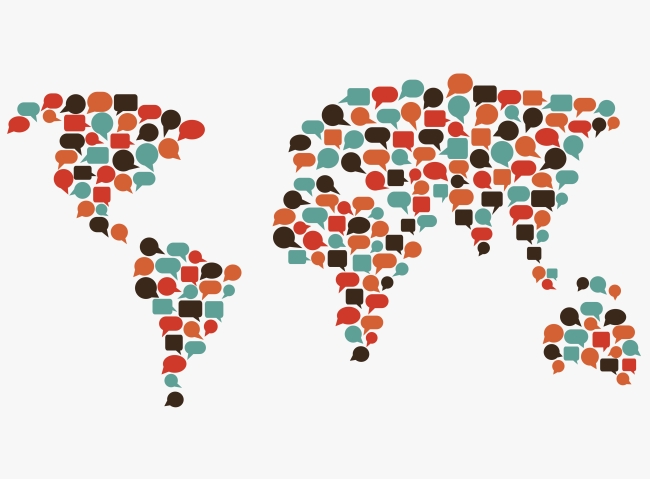 Is your first language English? If so, imagine that you are now required to write about your research using only Spanish or Japanese. Many scholars around the world are facing a parallel situation, with pressures to publish their work in English increasing markedly in the past two decades. Indeed, many people now assume that English is the global language of scholarly publishing.
This claim is usually supported by evidence from the limited universe of around 27,000 journals included in the Web of Science (WoS) indexes -- most prominently, the Science Citation Index -- most of which publish in English. However, more than 9,000 peer-reviewed scholarly journals are being published in other languages, with French (3,500), German (2,700), Spanish (2,300) and Chinese (1400) contributing the highest numbers. Most of these journals are excluded from prestigious journal indexes, thus perpetuating the ideology that English is the global academic lingua franca.
The pressure to publish in journals listed in prestigious indexes has become a global trend, most recently reaching Latin America and Africa. Some multilingual scholars do view using English as a way to reach a broader academic audience than their local context, language or research community affords. But after closely examining the effects of this trend on academics for nearly two decades, we've seen little attention being paid to what is lost in this focus on English. The consequences of this major shift in the creation and distribution of academic knowledge, as well as the burdens it creates -- even for scholars who welcome it -- need to be more carefully weighed.
The trend for English-medium publishing emerges from neoliberal policies that affect the goals, activities and working conditions in higher education. Publications in English signal the "internationalization" of institutions of higher education, as publication metrics are key criteria for the global rankings of universities. However, achieving these valued English-medium publications adds burdens to the work of many multilingual scholars. And no, they can't just get their work translated -- even if scholars have funds for translation (which is expensive), it's virtually impossible for most scholars to find translators who have a high level of academic English and know both the disciplinary content and the rhetorical conventions of academic journal articles.
As well, policy makers and administrators often lack an understanding of what's needed for English-medium publishing: financial resources to conduct research and attend conferences to share knowledge and build networks, time to write, and funds to pay for editing support for English text production.
Another consequence of the global push to publish research in English is the loss of knowledge locally, as it may not also become available in local languages given the taboo against "dual publishing" of research. Not all local scholars or students speak or read English, so exporting research produced in local contexts for global, English-speaking audiences may hinder the development of local research cultures and societies more broadly. And while English has long been the dominant (but not only) language in scientific journals, pressures for English are now reaching social sciences and humanities scholars. As a result, scholars who write about, for example, Hungarian history are now being pushed to publish in English, even though a large part of their research community is likely to be local or regional.
Institutional policies that advance the English-medium publishing agenda work in implicit and explicit ways contribute to the problem. Implicitly, the nesting of English in many of the metrics used to evaluate the work of academics, including the citation indexes and top-ranked journals published by Elsevier, Springer and other European and North American publishers, removes questions of linguistic medium from the conversation -- English becomes a presumed requirement. Explicitly, evaluation guidelines that privilege publishing research in English ignore other ways of evaluating research quality. When scholars are evaluated based on publishing metrics centered on the impact factor, the h-factor or the ranking of journals in Scopus or WoS indexes, these regimes sidestep deeper conversations about which research topics and questions are valuable and to whom.
Though English continues to spread as a major linguistic medium for academic knowledge production, it's not too late to consider ways to change some practices of knowledge distribution, for the benefit of individual scholars around the world, their research communities and their geopolitical contexts.
First, policy makers and administrators must understand that communicating research in English is first and foremost an issue of the resources needed to provide scholars with time and funds for doing research, traveling to conferences, and getting support for writing in English. Second, anglophone researchers and publishers -- where most journal gatekeepers (editors, peer reviewers) are located -- also need to consider the conditions of knowledge production for our counterparts worldwide. Journal referees need to have more understanding when reviewing texts (for example, more tolerance for nonstandard varieties of English) and journals need to devise more ways to support multilingual colleagues. Finally, this same anglophone publishing community should reconsider the ban on dual publication to allow the same research findings to be published in the local language for the benefit of local communities and in English for a wider audience.