You have /5 articles left.
Sign up for a free account or log in.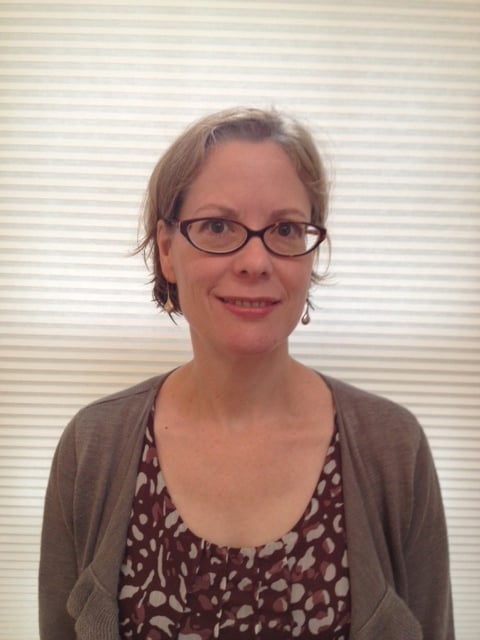 After taking several years of well-documented criticism from its members, overcoming a budget deficit and undergoing a restructuring to better define its various roles (professional association, union and foundation), the American Association of University Professors has named Julie Schmid its first-ever executive director.
Schmid is chief of staff for the American Federation of Teachers-Wisconsin, which has chapters in the state's schools and in higher education. Previously, she served as a staff representative and campaign director for the union. Between 2002 and 2008, Schmid worked at the AAUP as a senior program associate in its Department of Organizing and Services. She earned a doctorate in English from the University of Iowa.
Formally headed by a "general secretary," AAUP changed the name of its head administrator to more clearly reflect her duties (leaders said they were tired of explaining what the outdated term meant; "We're not the [United Nations]," one quipped).
But more than her title, Schmid's background signals an AAUP focus on organizing at a pivotal time for the profession.
Massive open online courses (MOOCs), accelerated hiring of adjunct faculty, and diminishing college and university budgets are challenging long-held notions about what it means to be a professor, Schmid said in an interview. Consequently, AAUP must become a more "essential part" of academic life.
While many professors identify with AAUP's policy documents, far fewer formally affiliate with the organization (national membership is 45,000), Schmid said. Growing membership has to happen locally, with more staff members deploying to work with state conferences and individual campus chapters to organize "at the grassroots level."
"We're going to be working to develop strategies and tactics to help make people see AAUP statements as living documents that work for them," she said.
But that doesn't necessarily mean more unions, Schmid said. AAUP acts as a union for collective bargaining on some campuses. But on many other campuses, including many private colleges barred from unionizing, the association is a professional organization. In Wisconsin, which last year banned collective bargaining for public employees, she worked to organize both within and outside of formal union structures.
"I've watched the union movement in the state come under real attack, and part of what we've learned here is that being a recognized labor union is a good tool to have in your tool belt – if you can do it, great," she said. "But there are many, many campuses where that's not an option, and it doesn't mean you can't build a strong chapter that's equally effective."
She continued: "It's about building those chapters and empowering those members on campus. Whether or not they have collective bargaining power, they can still act collectively."
Membership must reflect the changing demographics of the professoriate, including adjunct faculty and graduate students, she said. "We have to protect tenure where we can, but we have to be realistic about what the academy looks like."
At the same time, AAUP has to safeguard against further "unbundling" of academic work, which contributes to the decline of academic citizenship, she said.
Schmid starts in October. She replaces Martin Snyder, who is retiring. Snyder took over for Gary Rhoades, who left in 2011 following a public dispute with some leaders of the organization.
Rudy Fichtenbaum, AAUP president and professor of economics at Wright State University, said Schmid's organizing background was "particularly attractive," to union members as well as advocacy chapter members (he estimated union members made up 70 percent of overall AAUP membership).
Unionized or not, "Organizing faculty for collective action, we believe, is important to the future of AAUP," he said. "We're building up AAUP as a grassroots, action-oriented organization in response to what we see as an attack on higher education."
Cary Nelson, former AAUP president and professor of English at the University of Illinois at Urbana-Champaign, said he'd known and liked Schmid for 20 years and was confident she understood the issues confronting higher education.
However, Nelson said in an e-mail he was concerned that AAUP's national leadership "is increasingly less interested in recruiting members who join simply out of devotion to the national AAUP's policy work and its principles, rather than because they have a local union or nonunion chapter that is active on campus."
There's also been talk of shrinking the Department of Academic Freedom, Tenure and Governance to hire more organizers, he said, something that would betray AAUP's "core mission."
Fichtenbaum said with a tight operating budget, discussions about staffing priorities were a given. Nothing has been decided, however.