You have /5 articles left.
Sign up for a free account or log in.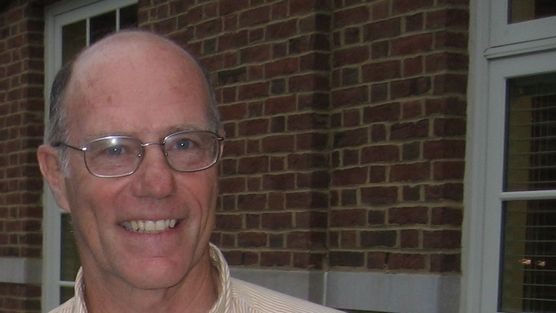 The University of Illinois Board of Trustees issued a statement late Thursday regarding James Kilgore, the adjunct professor of global studies and urban planning who was barred from teaching at its Urbana-Champaign campus last year after a local newspaper published reports detailing his criminal past as part of the Symbionese Liberation Army, in the 1970s. The statement appears to make it possible for Kilgore to resume teaching.
The board's discussion of Kilgore's case, presumably based on a recent faculty report endorsing his continued employment at the university, took place behind closed doors at its meeting Thursday. But following the meeting, the board announced that it had engaged in "robust debate that represented a wide range of divergent viewpoints."
"While the board has clear statutory responsibility to act on tenure/tenure track faculty and permanent staff hiring decisions, the board traditionally has not been involved in part-time and adjunct hiring decisions," the board said. "Therefore, the [board] is asking the president [of the University of Illinois system, Robert A. Easter] to develop a clear policy to guide future hiring decisions for part-time and adjunct staff throughout three-campus university. In the meantime, chancellors and provosts at each campus should continue acting under their existing hiring practices for these types of positions."
Currently, Urbana-Champaign hiring policy does not preclude faculty with a criminal record from working in non-security-sensitive positions, such as those that Kilgore has held in his four years at the university. Four of five hiring professors interviewed in the recent faculty report said they knew of Kilgore's past and hired him anyway, and all five said he was a valuable employee.
Kilgore took the board's statement as good news, saying he looked forward to working again at the university.
"I am pleased that the [board] has made the decision to respect the designated authority of heads of units and departments to hire faculty and staff," he said, commending the faculty committee for its thorough report on his case. "I am also incredibly grateful to the faculty, community members and people beyond campus who rallied to my support."
Kilgore also said he was pleased that the board and university "have decided to respect the idea that people with felony convictions and a history of incarceration can turn their lives around and make a significant contribution to society if given a chance."
The president's report is due in January.