A look at what happened in 2015 and what's to come in 2016 with Inside Higher Ed's fourth annual in-and-out list.
Yet another year has passed, according to a federal official who asked to remain anonymous. That means it's time for Inside Higher Ed's fourth annual in-and-out list. For further proof of our predictive analytic chops, click here to see previous editions.
Trigger warning: This article includes elements of satire and frivolity that may offend some readers, or at least fail to amuse them. Happy 2016.
For-profit chains
Public-benefit corporations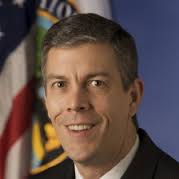 Arne Duncan
Margaret Spellings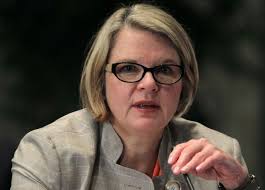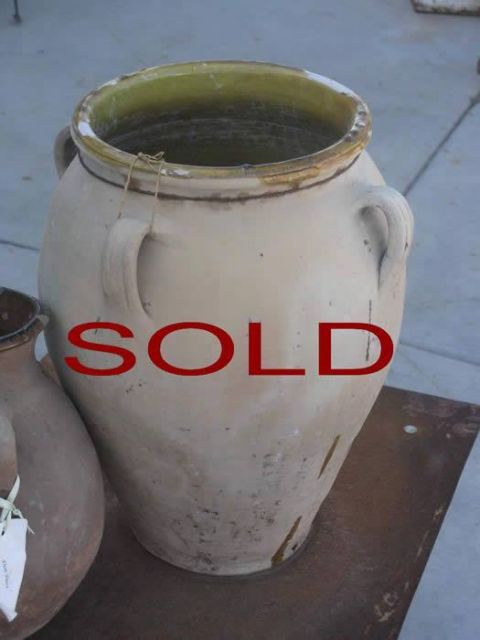 $536 olive jar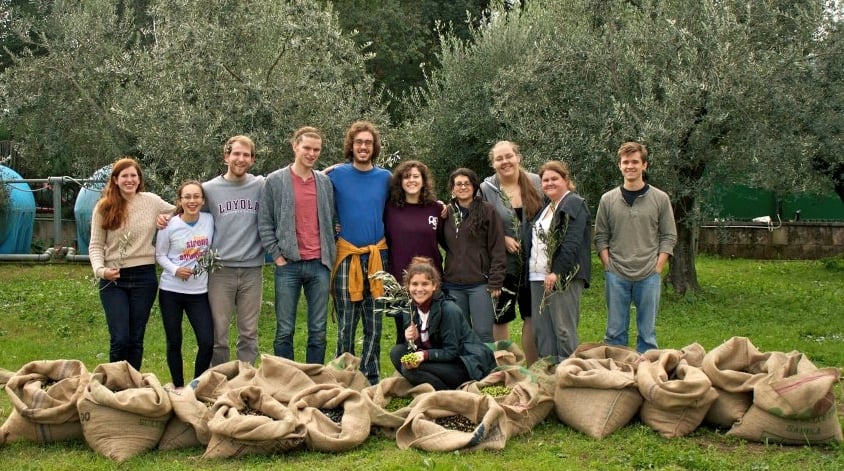 College athlete unions
College athlete boycotts
Campus protests
Protests and counterprotests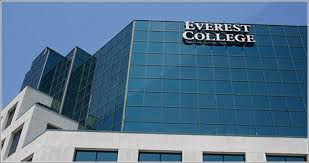 Corinthian Colleges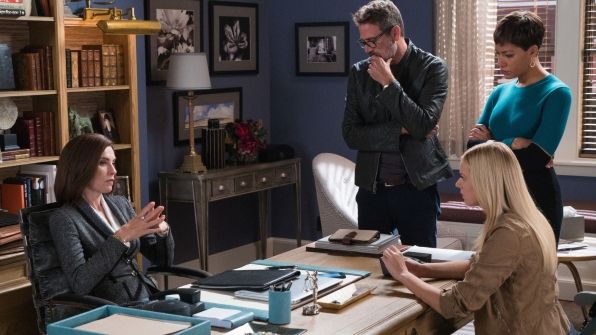 Arms race in athletics spending
Mutually assured destruction in athletics spending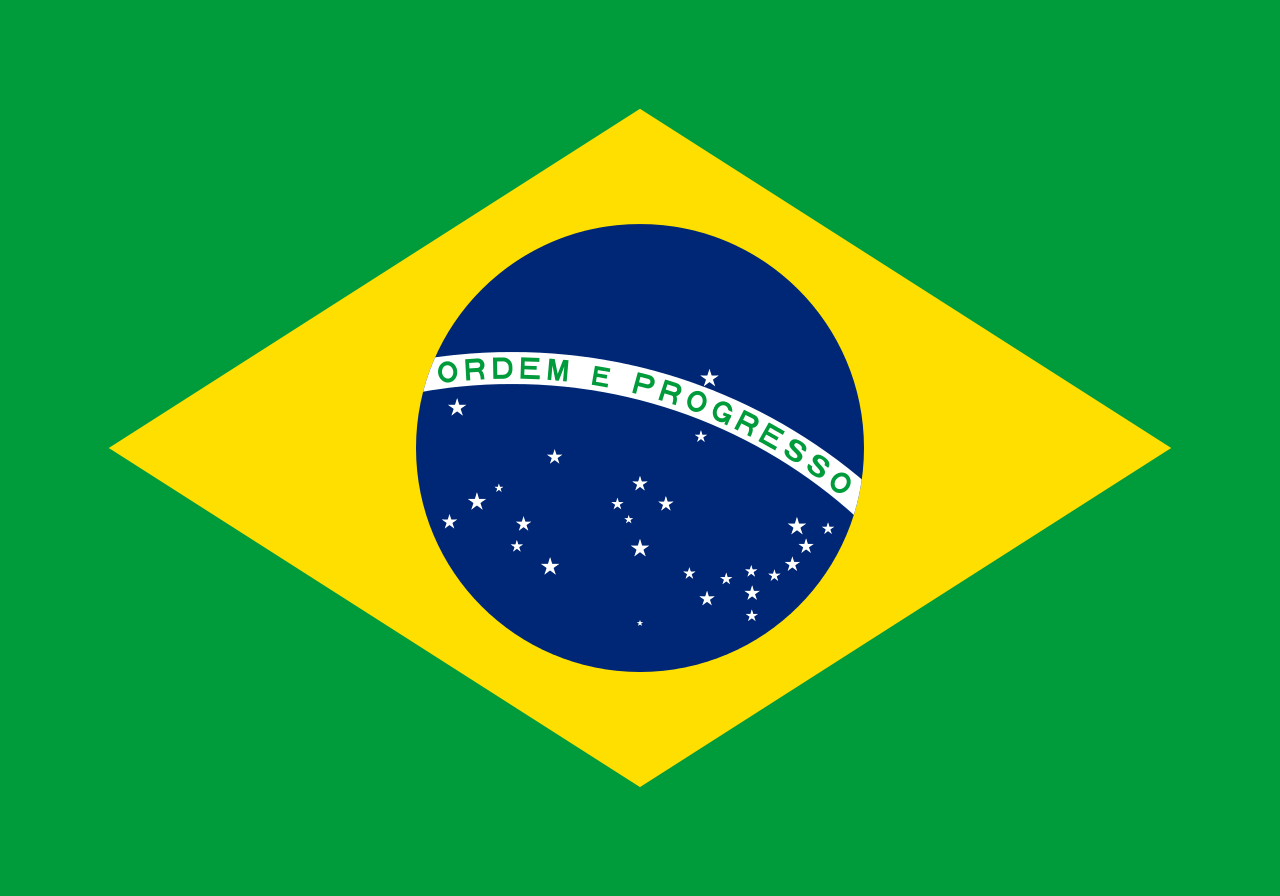 Brazil
Qatar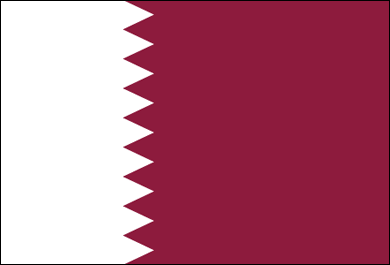 Problematic Halloween costumes
Problematic discussions about problematic costumes
Yik Yak
Human interaction
Colleges challenged by sexual assault victims
Colleges challenged by accused sexual assaulters
Boot camps
Welding schools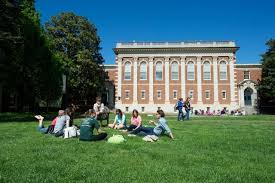 Sweet Briar College
Sweet Briar College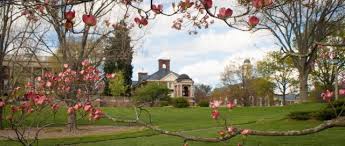 Campus shootings
Campus carry laws
Representative John Kline
Former Representative Marty Meehan
Student-led divestment votes
Faculty-led divestment votes
Lists of demands
Lists of concessions
Education Management Corporation
Lifelong learning
Just-in-time learning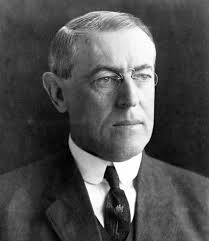 Woodrow Wilson
Benjamin Franklin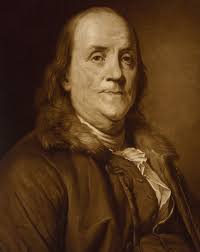 Undermatching
Structured pathways
Federal data dumps
Data breaches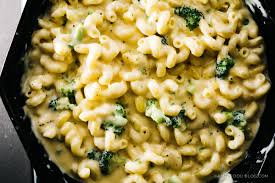 Jalapeño mac & cheese
Bánh mì thịt nguội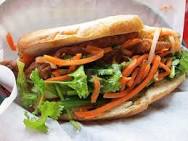 Trigger warnings for band formations
Complaining about the Common App
Complaining about portfolios
Congress rewrites NCLB
Congress rewrites HEA
Bowl games for every college football team
Free college
Accreditation-free college
You may also be interested in...
Today's News from Inside Higher Ed
Inside Higher Ed's Quick Takes
What Others Are Reading
Past:
Day
Week
Month
Year