You have /5 articles left.
Sign up for a free account or log in.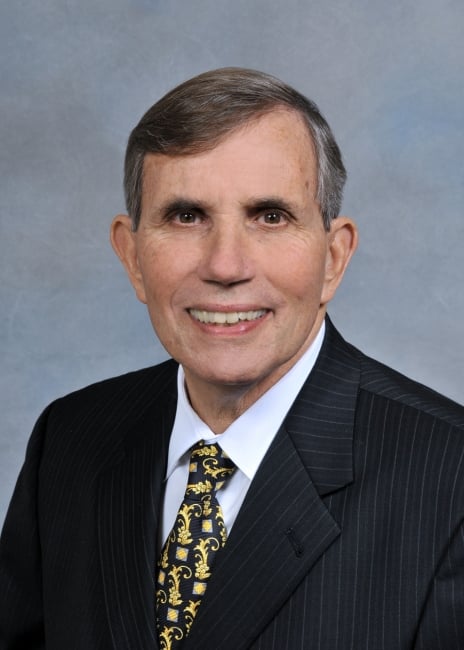 The head of an embattled national accrediting organization that oversees many for-profit colleges has resigned, the group announced in a statement Monday.
Albert Gray, who was president and chief executive officer of the Accrediting Council for Independent Colleges and Schools for seven years, will no longer lead the organization. The ACICS Board of Directors said in a statement that Anthony S. Bieda, the group's vice president of external affairs, will oversee day-to-day operations as the board conducts a search for a new president and CEO.
"This council takes the concerns raised by a variety of external stakeholders very seriously," Lawrence Leak, the board's chair, said in a statement. "The assurance of quality and integrity of private postsecondary education by ACICS will become stronger and more effective in light of these concerns."
The announcement comes as the accrediting agency faces growing scrutiny on several fronts.
Senator Elizabeth Warren of Massachusetts, a Democrat, grilled Gray during a congressional hearing last year, criticizing his organization's decision to approve campuses owned by Corinthian Colleges right up until that company's collapse.
The U.S. Department of Education, which has publicly criticized the accreditor for its approval of Corinthian Colleges and vowed to crack down on the performance of all accreditors, will decide this summer whether to continue to recognize ACICS.
Twelve state attorneys general earlier this month called on the department to deny federal recognition of ACICS, citing "extreme" failures in the accreditor's evaluation of for-profit colleges, including Corinthian, Westwood College, the Education Management Company's Art Institutes and Brown Mackie College, ITT Tech, and Career Education Corporation's Sanford Brown campuses.
In addition, some higher education groups have called for the removal of ACICS's recognition. The American Association of State Colleges and Universities and the Institute for College Access and Success, along with other veterans', labor and consumer groups, sent a letter this month asking the Education Department to send a "strong and clear message" about protecting students by revoking the accreditor's federal recognition.
ACICS is also in a legal battle with the Consumer Financial Protection Bureau, which has asked a federal judge to order the accreditor to turn over to investigators information about its decision to approve several controversial for-profit college chains. ACICS argues that the CFPB does not have jurisdiction over its accrediting work and is fighting the issue in court.
The accrediting organization's statement did not provide a reason for Gray's resignation.
"I appreciate and respect the loyal service and dedicated leadership of Al Gray to ACICS during difficult and challenging times," Leak, the board chair, said in the statement. "On behalf of the Board of Directors, I wish Dr. Gray every success and best wishes."