You have /5 articles left.
Sign up for a free account or log in.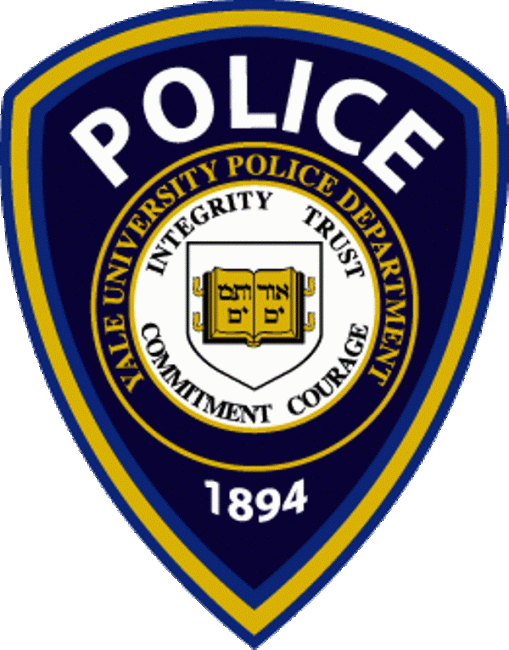 A white Yale University student called the campus police this week upon finding a black graduate student taking  a nap in the student's dormitory common room. The police came and the black student needed to get her identification card to show that she belonged in the building.
Napping in common areas of dormitories (not to mention libraries and elsewhere on campus) is hardly unusual at Yale or most colleges, especially at the end of a semester, when many students are feeling pressure to finish assignments. So the incident has become the latest in which minority individuals are subjected to the police for behavior that goes unnoticed when white people do it.
Some of these incidents -- such as the treatment of black men in a Philadelphia Starbucks -- do not take place on campus. But because of the view that colleges should be particularly inclusive, these incidents anger many students and others who are frustrated that minority individuals on campus are treated as they have been. Recently, the mother of a participant on a campus tour at Colorado State University called the campus police there on two Native American students who the mother thought were behaving oddly. Though they had done nothing wrong, they were pulled from the tour by campus officers to be asked questions and have their pockets checked.
At Yale, the black graduate student who was questioned by campus police, Lolade Siyonbola, recorded the incident and posted it to Facebook.
She noted that she showed her key to the police officers, as well as her identification card, but that it took some time for the police officers to agree that she did indeed live in the dormitory and had a right to be there. Yale officials noted that they regularly do ID checks in such situations. This one took a little longer, they told The New York Times, because the student's preferred name was on her ID, but differs from the name the university had on record.
The Times also reported that Kimberly M. Goff-Crews, Yale's vice president for student life, sent an email to graduate students Wednesday night saying that she was "deeply troubled" by what had happened. "This incident and others recently reported to me underscore that we have work to do to make Yale not only excellent but also inclusive," Goff-Crews said.
Shaun King, the writer and civil rights leader, was among the many who took to social media Wednesday night to write of their frustrations:
This isn't the first time that Yale has received scrutiny for police encounters with black students. In 2015, Yale police briefly detained a black male student who had not been doing anything wrong. The student happened to be the son of a New York Times columnist who wrote about what happened, renewing the debate about racial profiling.
Concerns on these issues also extend to black faculty members, who have described local or campus police in college towns who seem to doubt that these professors could in fact be teaching at the institutions that employ them.