New Scrutiny of Donor Influence in Australian Higher Ed
Debate follows failed attempts to set up Western civilization programs.
Most university donors expect to have some influence on how their gift is spent -- but when does this cross the line into interference with academic autonomy? And are there some topics that are so controversial that they are in effect off-limits for philanthropic support?
Higher education fund-raisers in Australia are asking these questions afresh after the Australian National University ended negotiations to offer liberal arts degrees subsidized by the Ramsay Centre for Western Civilisation, which was criticized by the National Tertiary Education Union for pursuing a "divisive cultural and political agenda."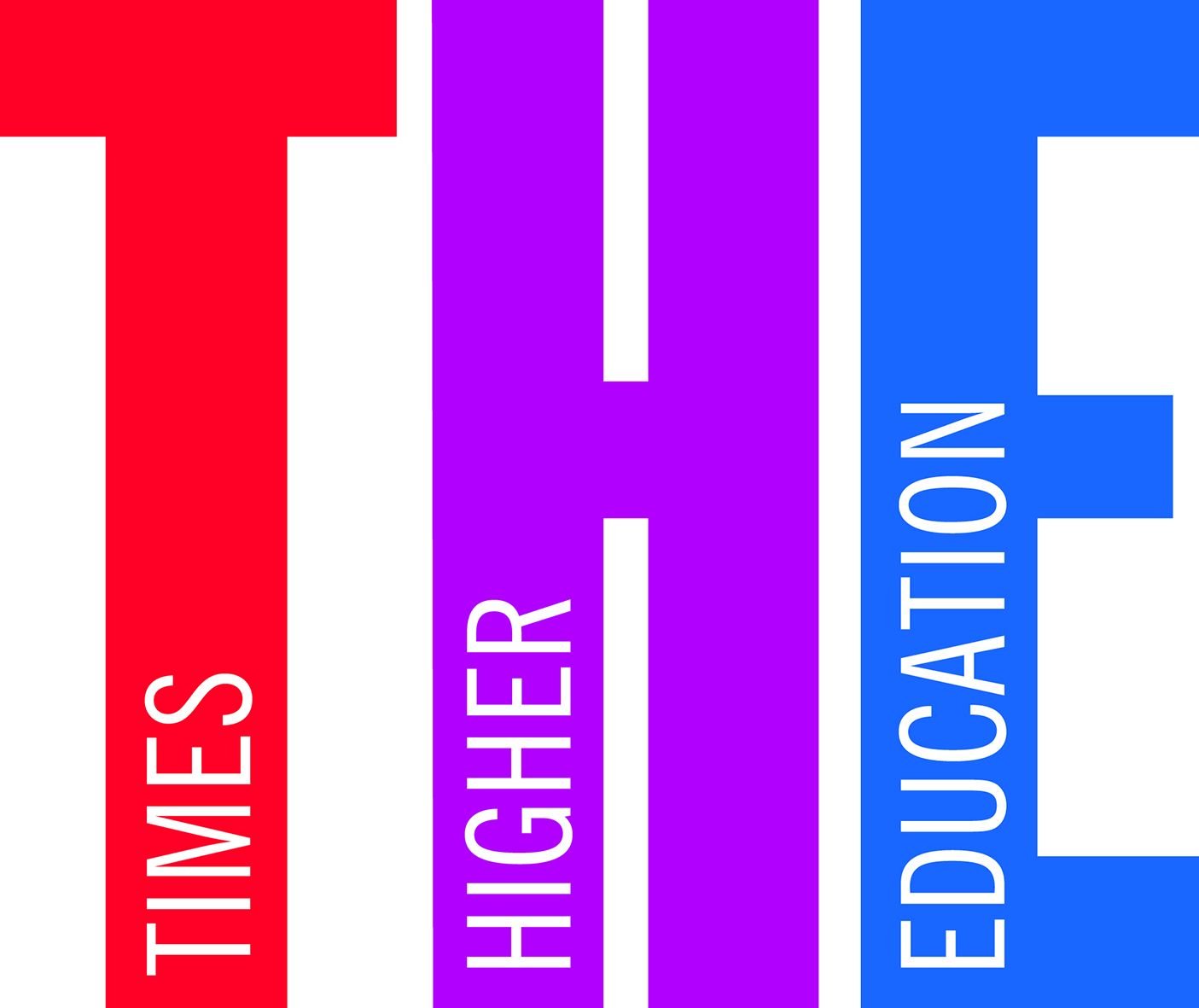 The center "seeks to pursue a narrow, radically conservative program to demonstrate and promulgate the alleged superiority of Western culture and civilization," NTEU branch president Matthew King had warned ANU vice chancellor Brian Schmidt.
Revelations that the University of Sydney was in talks with Ramsay provoked a similar response from scores of its academics, who denounced the proposal as "European supremacism writ large."
Nick Reimer, a senior lecturer in Sydney's English department, accused the center of giving "disproportionate prominence" to the "straight white upper-class men at the top of the social order."
Simon Haines, chief executive of the Ramsay Centre, told Times Higher Education that, in hindsight, he was "naïve" not to anticipate "active hostility" toward its plans to bankroll the new degrees. The Sydney-based center, which is funded from the estate of the late health magnate Paul Ramsay, wants to funnel well over 10 million Australian dollars (about $7.4 million) a year into humanities study. On offer is support for up to 36 academic posts, 90 five-year undergraduate scholarships and 25 graduate scholarships.
"I had hoped we could avoid this kind of ideological warfare, but obviously we can't," Haines said.
Since it withdrew its participation, ANU has in turn faced accusations that it was rejecting its Western roots by pandering to left-wing activism.
Haines said that the center was not a cheer squad for mainstream culture.
"Western civilization is full of people who've been strongly critical of it," he said. "Socrates was put to death for corrupting the youth by making them think philosophically about things the state wanted them to take for granted."
But the fact that this is not the first case of its kind in Australia raises questions for universities about what they should accept funding for. In 2015, plans for a policy center headed by Danish climate contrarian Bjørn Lomborg and funded by the federal government were scuttled when the University of Western Australia reneged on an agreement to host it.
Paul Johnson, who was then UWA's vice chancellor, said that staff and student outcry had made the center "untenable," even though he supported its rationale and was happy to associate his university with Lomborg.
The two proposals were championed by the former prime minister Tony Abbott, widely considered an arch-conservative. But Haines disputed descriptions of his center as a right-wing think tank.
An "indicative curriculum," which was posted on Ramsay's website, suggests that the degree's students would scrutinize the works of luminaries from Homer, Sappho and Dante to Karl Marx, George Eliot and Aleksandr Solzhenitsyn, as well as great artworks and buildings from the Parthenon to Chartres Cathedral.
Schmidt said that ANU's decision had nothing to do with the merits of such a study focus. He said the negotiations had been abandoned because Ramsay's desire to influence curriculum and academic recruitment risked setting a precedent "that would completely undermine the integrity of the university."
ANU declined to elaborate on how its autonomy would have been compromised. A university document explaining the proposal, which ANU has since removed from its website, acknowledges risks to academic independence but says that they would have been addressed through a "comprehensive legal agreement."
Curriculum recommendations would have been made by a committee with equal numbers of academics from Ramsay and ANU, but "considered through the normal ANU academic processes." And while Ramsay would have had nominees on the committee who oversaw hiring decisions, ANU would have nominated the majority and an ANU academic would have chaired it. Recruitment would have been conducted "in accordance with the normal hiring processes."
Joanna Motion, a partner at London-based fund-raising consultants More Partnership, said that it was inevitable that donors would have a degree of influence. A philanthropist supporting underprivileged students, for example, would have an implicit effect on admissions.
She said that an institution wondering where to draw the line should be guided by its statement of values. "If it puts academic freedom front and center, that has to be reflected in the decisions it takes," Motion said.
"Clearly some things are off-limits, but philanthropy is extraordinarily important to universities -- they should not find lots of excuses to avoid it."
You may also be interested in...
Today's News from Inside Higher Ed
Inside Higher Ed's Quick Takes