You have /5 articles left.
Sign up for a free account or log in.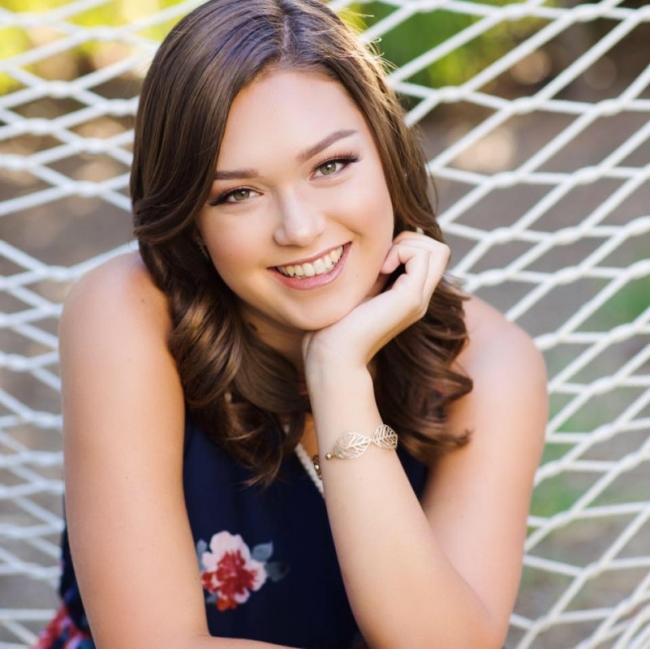 Southern California colleges feared for the worst when news spread that a gunman had opened fire at Borderline Bar & Grill, in Thousand Oaks, Calif., Wednesday night. The bar's weekly "college night" opens its doors to students as young as 18. The event attracts hundreds of young people, many of them students.
Among the 12 people shot and killed were Alania Housley, a freshman at Pepperdine University. The Los Angeles Times reported that she was studying English, hoped to go to law school and had a passion for music.
Pepperdine reported that it has identified 16 of its students who were present when the terror started at Borderline. The university is focused on helping those mourning Housley and also those experiencing trauma because of the mass shooting.
California Lutheran University announced that it was calling off classes Thursday and today and setting up special religious services and outreach efforts. A number of its students were present. Justin Meek, a recent graduate, was among those killed. Local television stations reported that he worked at Borderline but was there with friends, off-duty on Wednesday night. Witnesses said he was killed while trying to protect others.
Noel Sparks, a student at Moorpark College, was also among those killed. Press accounts described how her friends who were with her at the bar grew more and more worried as they couldn't reach her after the shootings.
Moorpark, which has confirmed that it had other students present at Borderline, is also reaching out to offer support.
Other Shootings
Wednesday night's mass shooting was hardly the first to have an impact on higher education. On Friday, a gunman shot and killed a student and a professor at Florida State University when he stormed into a yoga studio in Tallahassee. And that shooting came less than a week after an avowed anti-Semite killed 11 at a Pittsburgh synagogue. Those murdered included a professor and a retired researcher at the University of Pittsburgh.
The first prominent mass shooting at a college campus was in 1966, when Charles Whitman climbed to the top of a tower at the University of Texas at Austin and shot 43 people, killing 13. In 2007, a disturbed student shot and killed 32 people at Virginia Tech.
The following is a far-from-comprehensive list of some of the other shootings in recent years that have claimed students' and faculty members' lives: