You have /5 articles left.
Sign up for a free account or log in.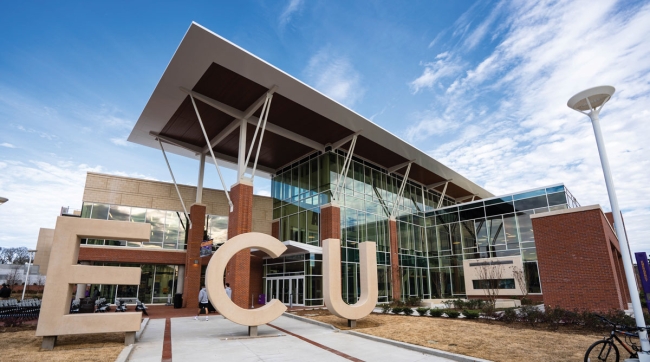 East Carolina University chancellor Cecil P. Staton announced his pending resignation Monday, a move that was not his idea and that prompted one of the University of North Carolina system's board members to denounce the board's leader.
The East Carolina leader will step down from the chancellorship at the beginning of May and leave the university at the end of June, becoming the third executive in the University of North Carolina system to leave or announce his departure in the first three months of this year. The system's president, Margaret Spellings, left office in January -- just as Carol Folt, chancellor of the flagship Chapel Hill, decided to tender her resignation while removing from campus the remains of the fallen Silent Sam Confederate monument.
Those leadership changes, coming on the heels of a series of Board of Governors decisions seen as testing or exceeding the limits of good system governance, leave critics worried that no level of the UNC system will be left untouched by turmoil at its top. They also sharpen scrutiny of the system board's chair, Harry Smith, who has clashed with Staton and other UNC executives and now faces new accusations of meddling in affairs normally reserved for campus leaders.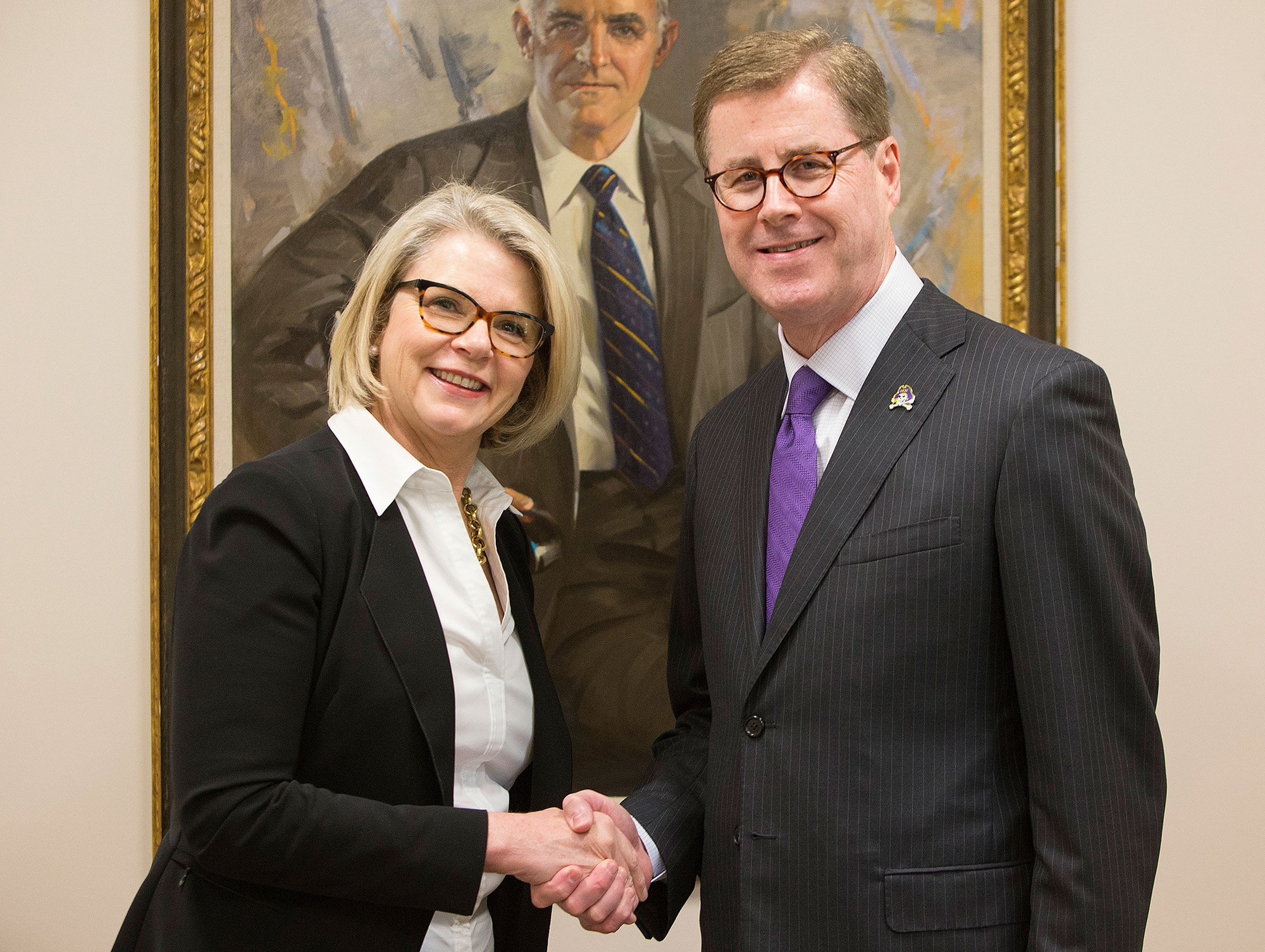 Staton's future had been the source of speculation for several weeks. He started at East Carolina in 2016 as the first campus chancellor hired by Spellings. He'd been under scrutiny from the system board before, notably last year, when debate over his salary and salary history led system leaders to stop doing business with the search firm involved in his hiring. The chancellor and his backers have maintained that a board audit committee rejected accusations that he reported inaccurate biographical information. They also say that his salary is far from unreasonable given East Carolina's size and scope of operations, which includes about 29,000 students, a college of medicine and a dental school.
But Staton offered few specific reasons for his departure in a telephone interview Monday. The system's interim president, Bill Roper, reached out to him a few weeks ago and started discussions about leaving, Staton said.
"I did not initiate it, I will tell you that, but that's probably as much as I can say at this point," Staton said. "We just reached a point where we felt like this was in our own best interest and probably in the best interest of the institution going forward."
The circumstances surrounding Staton's resignation drew sharp words from another member of the UNC Board of Governors, Steven Long. In a lengthy statement, Long, of Raleigh, called Staton "a good man and great leader" who had the support of the local East Carolina Board of Trustees and the university community.
"Yet, despite what would normally be a record to be applauded, Chancellor Staton was asked to resign by the interim UNC president, Bill Roper, in an effort to end the long-running campaign of false accusations and irrational attacks by Harry Smith, the chairman of the UNC Board of Governors," Long said in his statement.
Long went on to charge that the Board of Governors had never met to discuss any possible termination of Staton, even though policy gives only the board the power to terminate a chancellor. Roper had acted unilaterally, taking action based on politics and Smith's "irrational personal vendetta" against Staton, Long continued.
"Harry Smith has been seeking the chancellor's removal ever since Chancellor Staton and his trustees rejected in 2016 Mr. Smith's proposal to buy an apartment complex near ECU if the university would change its housing policy," Long's statement said. "Since that time, he has become obsessed with removing the chancellor. President Margaret Spellings told me months ago that in virtually every conversation she had with Harry Smith he turned the conversation eventually to ECU and his criticism of the school's leaders. I and other members of the Board of Governors have had a similar experience."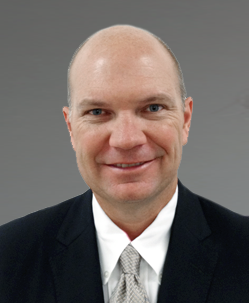 Smith did not direct the system's interim president to remove Staton "in any shape form or fashion," Smith told the Raleigh television station WRAL.
Everything Long wrote "is actually incorrect" and will be corrected "in the right time and place," Smith told the television station. He added that Long was "leading with anger" and not facts.
The Board of Governors passed at its last meeting a resolution giving Roper the power to enter separation agreements with chancellors who are leaving, so Roper acted within his authority, the system's lawyer said in a statement.
"This was not a termination," said the lawyer, Thomas Shanahan, UNC system general counsel. "This is a resignation by Chancellor Staton. The policy provision that Steve (Gov. Long) references would apply only if the Board or the president were pursuing the involuntary separation of the chancellor."
Neither Smith nor Roper responded to a request for interview filed with the UNC system office. In a system release about Staton's resignation, Roper said he is confident the chancellor "is leaving the university in good hands and with a bright future ahead as it continues to build on its success."
East Carolina faculty members were worried, however. They weren't surprised to learn of Staton's departure after continued rumors about tensions. They were concerned about finding a strong, qualified candidate to replace him.
"In general, this is a scary time," said Crystal Chambers, an associate professor of educational leadership and higher education who is vice chair of the Faculty Senate at East Carolina. "It is disconcerting. Whether or not North Carolina can attract and retain top leadership, especially for these senior-level positions -- it's hard even in good times."
The North Carolina system still has its strengths, Chambers said. Its tuition rates are below those of many other systems, and it continues to have a reputation for quality.
"The hope is that we'll be able to parlay that into some good leadership," Chambers said. "However, I think we are taking on a lot of friendly fire or inside fire."
Charges that Board of Governors members engineered Staton's departure deepened fears that the system's governing body is overreaching and interfering not just with the day-to-day governance of the system office and flagship Chapel Hill, but with individual regional campuses. Those fears had already spilled into the open last week, when the chairman of the local East Carolina Board of Trustees questioned whether Smith was ignoring trustees' recommendations in order to increase his own influence.
Kieran Shanahan told The Daily Reflector that trustees had nominated candidates to fill four-year trustee terms but that Smith was ignoring recommendations.
"The Board of Governors' people are supposed to meet and talk to the people we've suggested," Shanahan told the newspaper. "None of that is happening. The word is already getting out to legislators on Jones Street and others that they've already got their slate."
Shanahan added that "you have a very hyperactive chairman on the Board of Governors that's trying to micromanage a university." Smith replied that the board follows a process vetting trustees for all 17 of the system's institutions and called Shanahan "out of the loop."
In response to a request for comment on Staton's resignation, Shanahan emailed a copy of Long's comments criticizing Smith.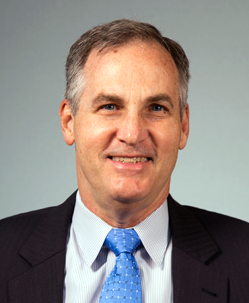 The statement from Long, the Board of Governors member, includes accusations that Smith threatened to deny funding for East Carolina if trustees kept supporting the chancellor or to not reappoint trustees who support Staton. It accuses Smith of relaying a "false report that the chancellor's chief of staff thought he should be removed" to the Board of Governors, of falsely stating "in November 2018 that he was recusing himself from East Carolina University affairs" while remaining engaged behind the scenes, and of attempting to negotiate an employment contract with an interim East Carolina athletics director without Staton's approval.
"Harry Smith has done damage to the University of North Carolina system and particularly to East Carolina University," Long's statement said. "Until he is gone, Harry Smith will continue to do damage to our state's greatest asset."
Those accusations are in addition to Long's claims about Smith being involved in a proposal to buy an apartment complex. The apartment case has been detailed in local press reports.
In 2016, Smith wrote to leaders at the system and East Carolina to say he'd been offered a deep discount on a Greenville apartment complex that was in foreclosure, according to a 2018 article in The News & Observer. Options discussed included having East Carolina buy the property or leasing part of it to the university.
"Harry first told me about this four to six months ago," wrote the university's vice chancellor for finance at the time, according to The News and Observer. "He was thinking that if he could get it at a steal and have a contract with ECU to fill the beds, he would split the profits with us."
The system's lawyer soon brought up a conflicts of interest policy, and Smith walked away from the deal. He later said it "wasn't even a good idea to have the conversation," calling it "a regrettable mistake by me."
It wasn't the only time Smith's name was tied to a campus housing controversy. A lawsuit filed in 2018 accused him of attempting to direct North Carolina Central University to use a specific firm for a public-private partnership in order to build an on-campus housing project, The News & Observer reported. Smith denied the allegations, telling the newspaper he told the university to get as many bidders as possible.
Smith is a graduate of East Carolina and native of Greenville, where the university is located. He was first appointed to the UNC Board of Governors in 2013 and reappointed in 2017.
His years on the board have coincided with what observers fear is increasing politicization of the UNC system and its governance. Fights over Silent Sam, a state bathroom law and a ban on centers engaging in litigation have drawn most of the attention, often at Chapel Hill. But they only came after, insiders say, a long-standing arrangement fell apart that used to have Democratic and Republican lawmakers splitting appointments to the system Board of Governors.
A move in 2016 took away from North Carolina's governor the power to appoint four members of each local campus's Board of Trustees. Appointment power was transferred to lawmakers. The change, coming as Republicans were set to continue to control the state Legislature but as a Democrat was about to become governor, drew criticism as a way to keep control of boards firmly in the hands of Republicans. Lawmakers maintained it was moving responsibilities away from a governorship that had grown too powerful.
Even before Staton announced on Monday his plans to resign, the remains of North Carolina's political old guard had been sounding the alarm about UNC system governance and partisanship. A prominent Democrat and prominent Republican co-wrote an op-ed in The News & Observer stating that recent actions risk "turning the Board of Governors into a purely political organization doing the bidding of our legislative leaders."
The op-ed's writers, former Clinton White House chief of staff and former UNC system president Erskine Bowles and former Charlotte mayor Richard Vinroot, called for a return to balance.
"Leaders of the General Assembly who now wish to exercise absolute control over the appointment of the Board of Governors, or diminish the governor's role in naming trustees, risk damaging our great system's very foundation," they wrote. "Thus, returning to the original intent of the system's creators -- giving different branches of government a role and seeking diversity in representation from all regions of the state -- is no affront to the Legislature and no threat to its authority. The General Assembly will continue to exercise the lion's share of control."
The palace intrigue could make it difficult to attract talented people to the system and its campuses to replace those who have left, said Vinroot, a Republican who secured his party's nomination in an unsuccessful gubernatorial bid in 2000.
"It scares me to death that we're going to create such a toxic environment in our university system, which I think is so valuable to our state," Vinroot said in a telephone interview Monday. "We won't be able to bring talented people in behind them. That's the concern now."
Staton's departure from the chancellorship will be effective May 3. He will remain with the university as an adviser to the president and interim chancellor through the end of June. He will continue to be paid commensurate with his $450,000 annual salary until June 30. Then the university will pay him $589,700 in "nonstate funds" by July 15.
After announcing his resignation Monday, Staton pointed out what he sees as his accomplishments at East Carolina. He led a rebranding designed to raise the university to a national stature; launched an initiative to improve health care, education and economic disparities in rural North Carolina; and worked to boost student outcomes and financial and research activity. He also started the largest comprehensive campaign in the university's history, $500 million. It has raised more than $213 million in two and a half years.
"We've stayed focused on a lot of positive things," he said. "There are so many things I'm proud of that, candidly, we've done in a very, very short period of time."
He also acknowledged "a lot of distractions and noise."
Staton's departure in the wake of distractions and partisan noise is perhaps ironic, because he was viewed by some faculty members with skepticism after he was hired. Immediately before coming to East Carolina, he'd been vice chancellor and interim president at Valdosta State University in Georgia and had previously held several positions at other universities in Georgia. But he'd also been a Republican state senator for a decade.
That nontraditional background caused some faculty members to voice concerns. So did what they saw as an opaque process that resulted in his hiring, as well as his attempts to quickly promote East Carolina as a national university. Off campus, some sports fans even blamed him for disappointing seasons.
Still, several faculty members reported that Staton had rebounded in their eyes and started to generate buy-in for his vision.
All that aside, faculty leaders on Monday were left acknowledging the distractions that cropped up during the chancellor's tenure -- wherever they started.
"What's unfortunate is all of this negativity has risen from time to time, and it doesn't have to do with the academic core of the institution, which has really been strong and vibrant," said Jeff Popke, a professor in the department of geography, planning and environments who is chair of the faculty at East Carolina.
"I think from day one that's what the chancellor has wanted to focus on. He has continually been diverted to these kinds of peripheral issues. From a faculty perspective, that's kind of disappointing and unfortunate."