Filter & Sort
Nonprofit colleges are moving into for-profits' turf online, study finds, sparking new competition based on price and brand.
Opinion
Leaders like SUNY's Nancy Zimpher want to rethink public higher education in ways that emphasize state and student needs and strengthen the colleges that do the heavy lifting, writes Sara Goldrick-Rab.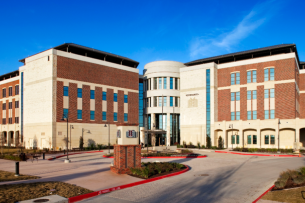 Several prominent universities, driven by revenue and prestige concerns, are building or merging with medical schools at a furious pace.