You have /5 articles left.
Sign up for a free account or log in.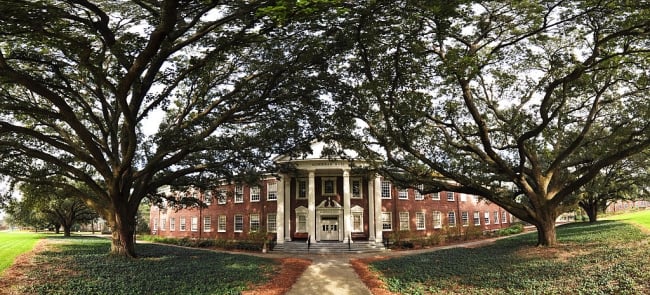 The University of North Carolina at Wilmington was sanctioned last week for surpassing its out-of-state enrollment limit for the second year in a row.
UNC Wilmington has an 18 percent enrollment cap for out-of-state students, put in place by the state legislature; for the past two years, however, nonresidents have made up 27 percent of its student body, an excess of over 200 students.
The university now faces a $4 million penalty, in line with UNC System policy which dictates that the out-of-state students' tuition must be taken out of the university's budget if it exceeds its cap two years in a row.
It is the largest penalty any UNC System institution has received for surpassing the nonresident cap. In 2016 UNC Chapel Hill was fined over $1 million for exceeding nonresident enrollment two years in a row by 1.5 percent; UNC Wilmington's exceeded the cap by 9 percent.
UNC Wilmington's total undergraduate enrollment grew by more than 300 from 2022 to 2023, but nearly half of that growth was in out-of-state students. While in-state enrollment increased from 1,888 to 2,071, nonresident enrollment went from 482 to 630.