Filter & Sort
Youngstown State limits part-timers' hours to avoid requirements of new health care law.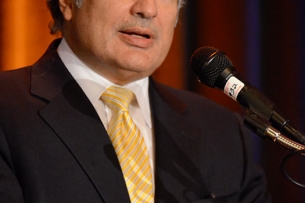 U. of Texas System adopts a performance pay system for presidents and other administrators, a move that could signal a new strategy in executive compensation -- and, critics fear, skew priorities.
A change in pension accounting metrics could upend university balance sheets, threatening everything from accreditation to federal financial aid.